Welcome to the 21st annual Girl Within event!
Hundreds of girls and women connect to The Village each year for help coping with trauma. They are students, daughters, sisters, mothers, neighbors and, for us here at The Village, they are family.
During the next hour you will get a chance to hear from some of these inspiring women—and see how your support is helping them build resilience, confidence and independence, which is needed now more than ever. You will also meet our Woman of the Year and Young Woman of the Year – who are impacting lives and inspiring others to follow suit.
Thank you for joining us today. We hope that you and your family have a safe and peaceful holiday season.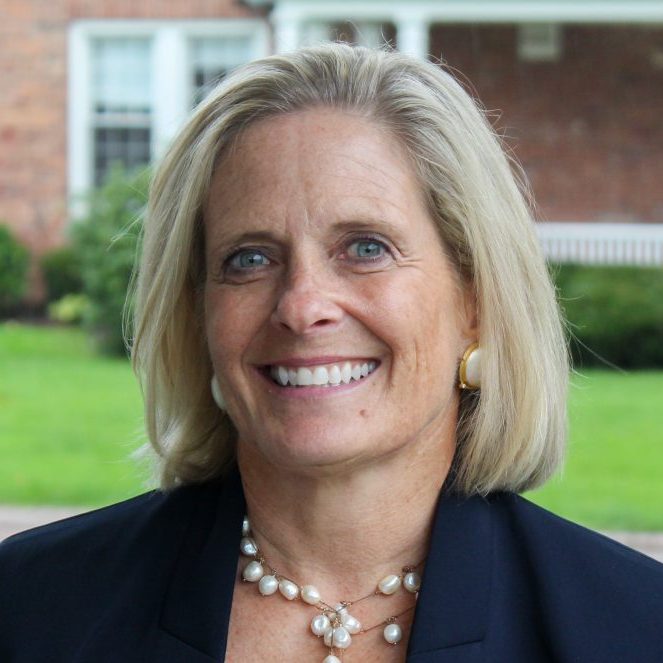 Jeanmarie Cooper
Co-chair, Girl Within Event Planning Committee, Village Board of Directors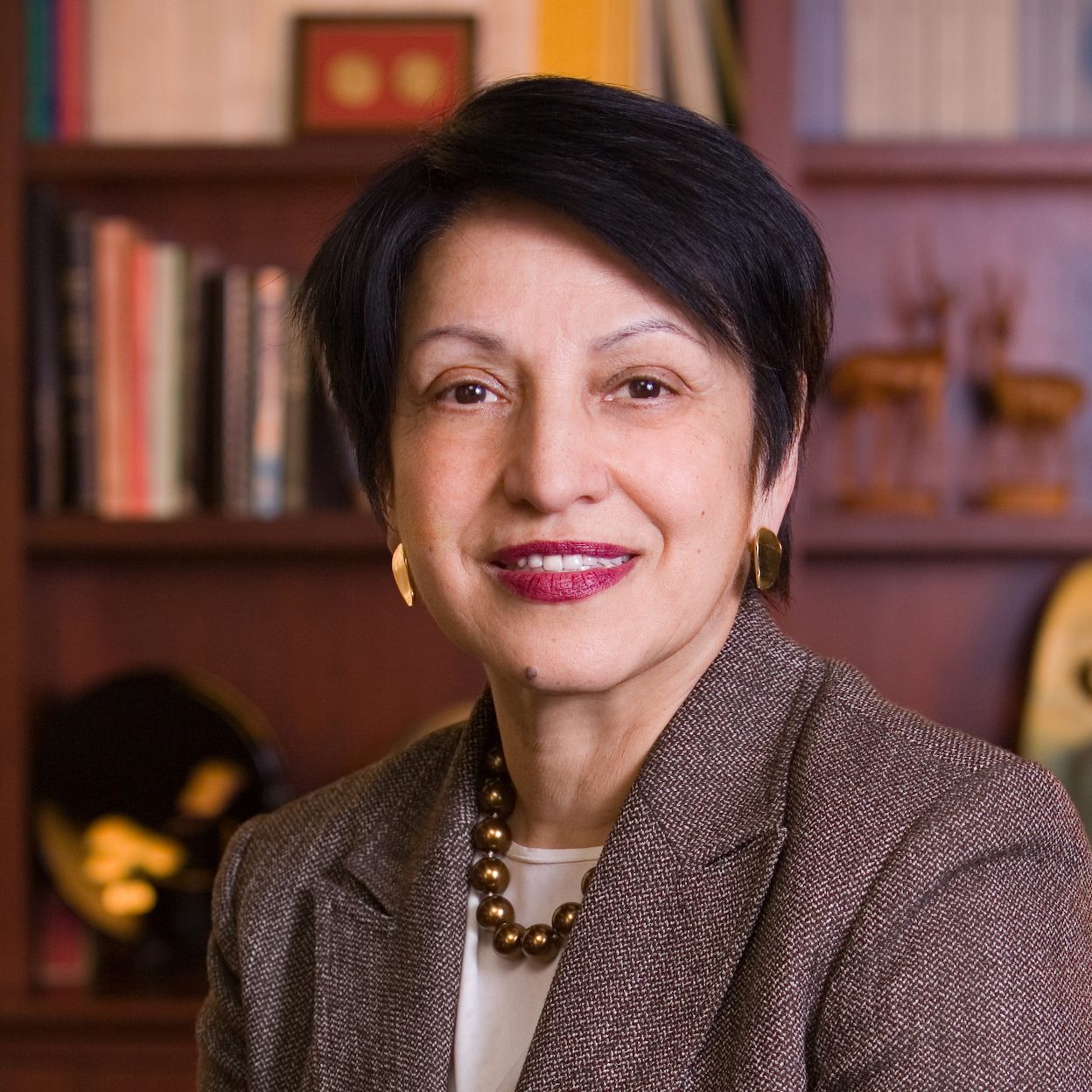 Dr. Elsa M. Núñez
Co-chair, Girl Within Event Planning Committee, Village Board of Directors
Jeanmarie Cooper
Chair, Girl Within Event Planning Committee
Village Board Member
A Message from our Presenting Sponsor
Beth Costello
Executive Vice President & CFO, The Hartford Financial Services Group, Inc.
Village Board Member
Liza Huertas
Village client
A Message from our President & CEO
Galo Rodriguez
Village President and CEO
Paula S. Gilberto
President and CEO of United Way of Central and Northeastern Connecticut
Saher Ashraf
Real Talk and Vernon ROCKS Coalition
Dr. Laine Taylor
Village Medical Director
Davine Manson
Village client
United Way of Central and Northeastern Connecticut
Paula S. Gilberto, President and CEO of United Way of Central and Northeastern Connecticut, joined the organization in 1998 as Vice President, Community Services and subsequently Senior Vice President. Her focus has been on developing public/private partnerships to advance grade-level reading, student achievement, financial security, and workforce development. 
Paula is a founding member of United Way's Women United, which raises resources for comprehensive financial capability services for women and families. She chairs Workforce Solutions Collaborative of Metro Hartford; serves on the boards of Capital Workforce Partners and the National Fund for Workforce Solutions; is a member of the Federal Reserve Bank of Boston's Community Development Council and CHEFA's Community Development Corporation Advisory Council; a corporator for Hartford Hospital and Hospital of Central Connecticut, and a volunteer for the National Conference for Community and Justice. She also serves on United Way Worldwide's Membership Accountability Committee and various teams developing organizational resources for the network.
Paula holds a Master of Science in Organizational Behavior, University of Hartford; a Bachelor of Science in Communications and Psychology, University of Bridgeport; and is Family Strengthening for Success Fellow, Kennedy School of Government, Harvard University. 
2021 Young Woman of the Year
Real Talk and Vernon ROCKS Coalition
Since 2019, Saher has been a dedicated member of 
Real Talk
, the youth group of the 
Vernon ROCKS Coalition
. Through her work she has supported the coalition's mission to prevent youth substance use and advocated for her peers, amplifying the work of The Village's substance use prevention program and partner agencies across Vernon and Manchester. 
Through Real Talk, Saher has been instrumental in helping fellow teens build resilience and understanding around substance use by offering tools, resources and guidance to her peers and their families. Recognizing academic stressors as a risk factor connected with substance use, Saher developed resources to support her peers as they navigated the switch to virtual learning during COVID-19.
She also engages school and town administrators to promote the importance of positive mental health across her community and leads an array of community-building activities with the same focus. As a leader with Real Talk, Saher has also aided in multimedia substance use awareness campaigns ranging from social media to billboards to help her community take strides in its prevention efforts.
We are grateful to The Hartford for being our presenting sponsor for the past nine years.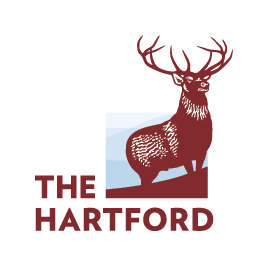 Aspen
CohnReznick
Eastern Connecticut State University
Jean & Ed Cowles
Future Benefits
Gowrie Group
Hartford Hospital at Hartford HealthCare
Harvard Pilgrim Health Care Foundation
KPMG LLP
Liberty Bank
Robinson+Cole

Rossmore
Smith Brothers Insurance
Webster Bank
Connecticut Health Foundation
The Toczydlowski Family
Anonymous
Andrew Baldassarre
Wendy Carberg
Carrie Casciani
Anthony & Ann Cooper
Jeanmarie & Colin Cooper
Beth Costello
Bob & Judy Coughlin
Dan & Joanne Eudy
Jonathan Formanek
Larry & Connie Gavrich
Kevin & Elizabeth Grenham
Hartford Federal Credit Union
Leah Hartman
Bob & Jean Hester
George & Diana Jepsen
Rich Kaplan
David & Jan Klein
Charlie Klippel
Cathy Iacovazzi
Barry Lastra
Bill Husic/Lockton
Mintz & Hoke, Inc.
Marty Morrissey
Dr. Elsa M. Núñez
James & Bonnie Parry
Jeff & Lindsay Paul
Reid & Riege
UBS
The Village's impact lies in the thousands of children, adults and families who have overcome enormous challenges to achieve real and meaningful change for themselves with help from the treatment, services and advocacy of The Village.
Our wraparound approach includes individual and family counseling; group home, residential and outpatient treatment; school-based support programs; and in-home family strengthening.
Our goal each day is to do whatever it takes to improve the health, well-being and success of children, adults and families. We help people become resilient and able to overcome the challenges that life throws at them.
Our mission is to build a community of strong, healthy families who protect and nurture children.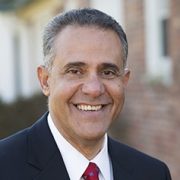 Galo Rodriguez, MPH​
President and CEO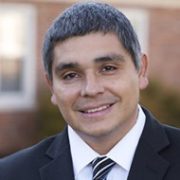 Hector Glynn, MSW
Chief Operating Officer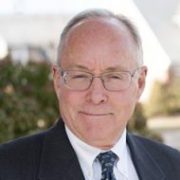 Martin Morrissey, MHA, CPA, FACHE
Chief Financial Officer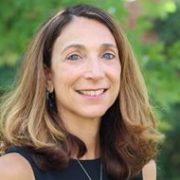 Deborah Bradley
Vice President, Human Resources
Tammy Freeberg, MSW
Vice President, Strategy and Planning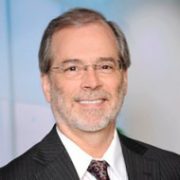 Steven Moore, PhD
Vice President, New Business Development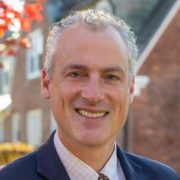 Derek Slap, MBA
Vice President, Advancement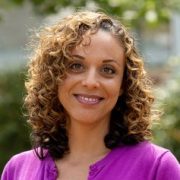 Laine Taylor, DO, MBA
Medical Director
John Turgeon, CPA, HCS*
Board Chair
Partner, CohnReznick
Curt Cameron*
Board Vice Chair
President, Thomas Hooker Brewing Company
Cathy Iacovazzi*
Board Secretary
Galo A. Rodriguez, MPH*
Village President & CEO
Ellie Benson
Village Auxiliary Representative
Andrew G. Baldassarre*
Principal & Chief Market Strategist, Rossmore Private Capital, LLC
Jeffrey A. Brine, Esq.
Member & Attorney at Law, Kurien Ouellette, LLC
Richard (Jerry) Bundy
Community Volunteer
Wendy Carberg
Vice President Group & Worksite Markets, Guardian Life Insurance Company
Carrie M. Casciani
Sr. VP Corporate Internal Audit & Chief Risk Officer, Cigna
Jeanmarie H. Cooper*
Community Volunteer
Beth A. Costello*
Executive Vice President & CFO, The Hartford Financial Services Group, Inc.
Thomas Daugherty
Partner, KPMG
Kim DiPietro
Community Volunteer
Margaret Pearl Douglas, CPA
Certified Public Accountant and CEO, Canoville Consulting, LLC
William D. Field
President, FieldActivate
David L. Friar, Architect
Community Volunteer
Lawrence J. Gavrich
Founder & President, Home on The Course, LLC
Stephen E. Goldman, Esq.
Managing Partner, Robinson + Cole
Frederick E. Jenoure, Jr.
Owner, FEJ Consulting
Diana Sousa Jepsen, MBA
Associate Vice President, Marketing and Public Affairs, University of Saint Joseph
Richard M. Kaplan, Esq.
Associate General Counsel, United Technologies Corp.
Patrick Kinney
Community Volunteer
Charles H. Klippel, Esq.
Community Volunteer
Barry N. Lastra
Community Volunteer
Zachary Malet
Associate Director, Disney Platform Distribution, Disney Media & Entertainment Distribution
Patricia Marealle, Esq.
Staff Attorney, Immigrant Children's Justice Project Center for Children's Advocacy
Dr. Elsa M. Núñez
President, Eastern Connecticut State University
Brian P. Reilly*
Chief Auditor and Sr. Vice President, Travelers
*member, executive committee
Looking to have fun, give back and help children in your community? Become a Member at our Second Chance Shops! Donate new or gently used clothing and household items.