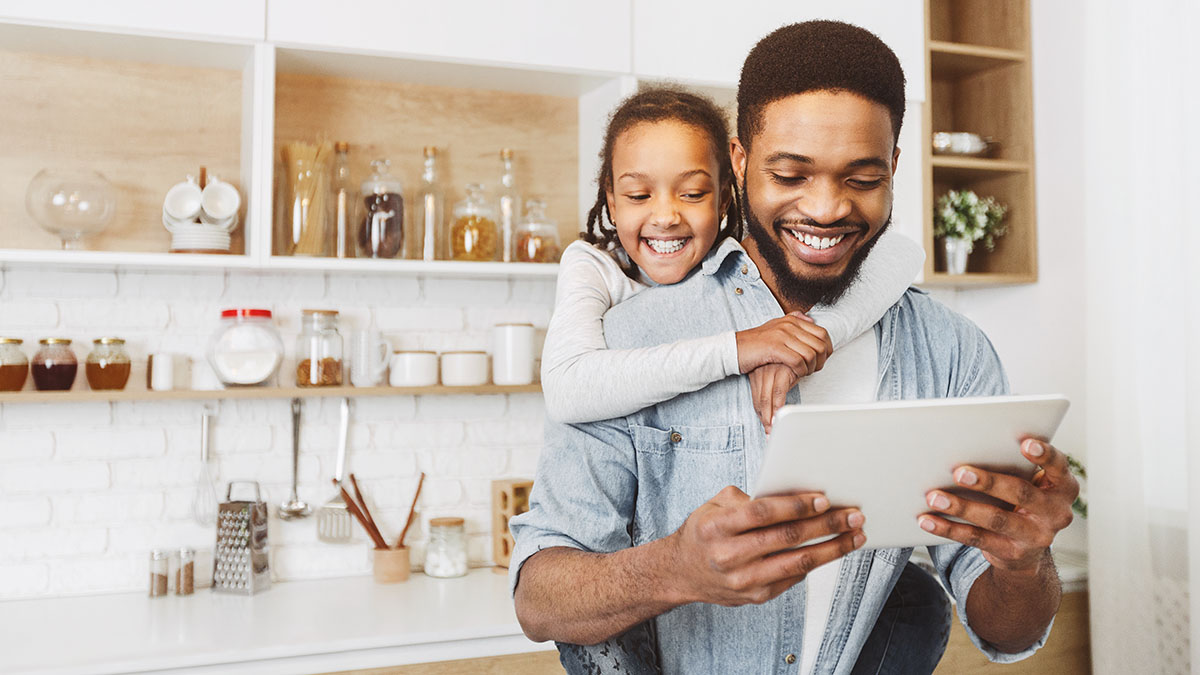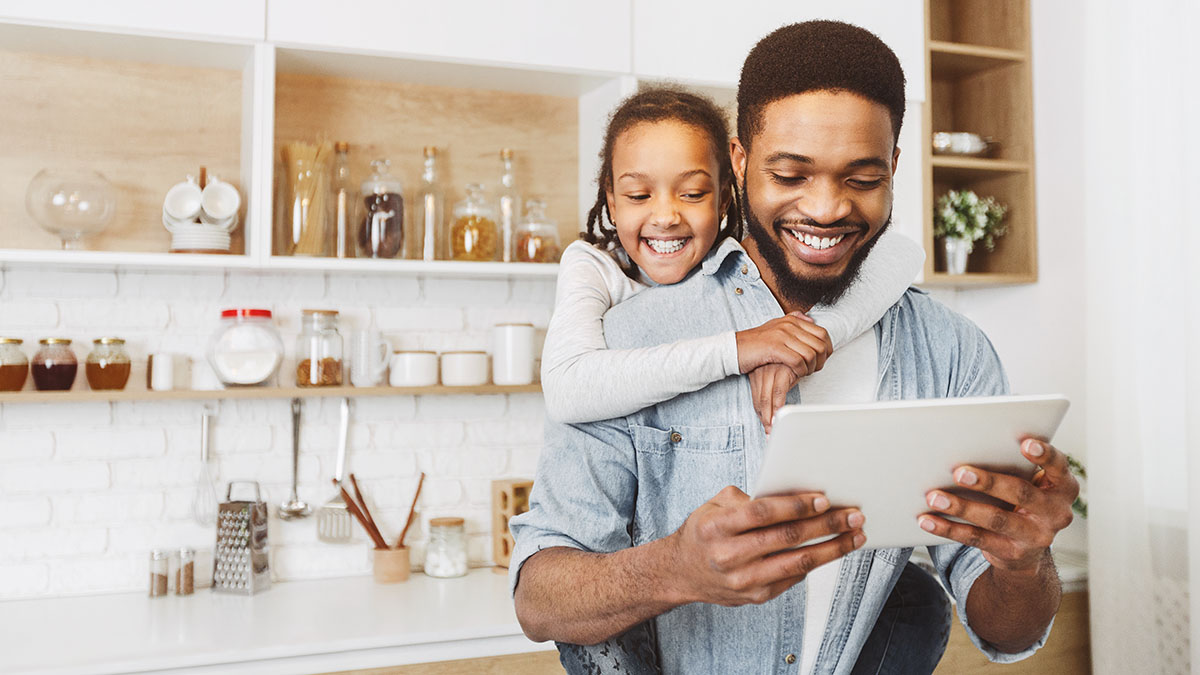 The COVID-19 crisis is tough. It's uncertain, disruptive and stressful.
But, this is exactly why The Village exists. For the last 200 years, we've been a constant source of support through the toughest times.
Whether you need help or want to help, we are here.
Our experts are here to guide you in preserving your mental health and connecting you to additional critical resources.
Connect with us anytime, anywhere and with any device. New clients are welcome!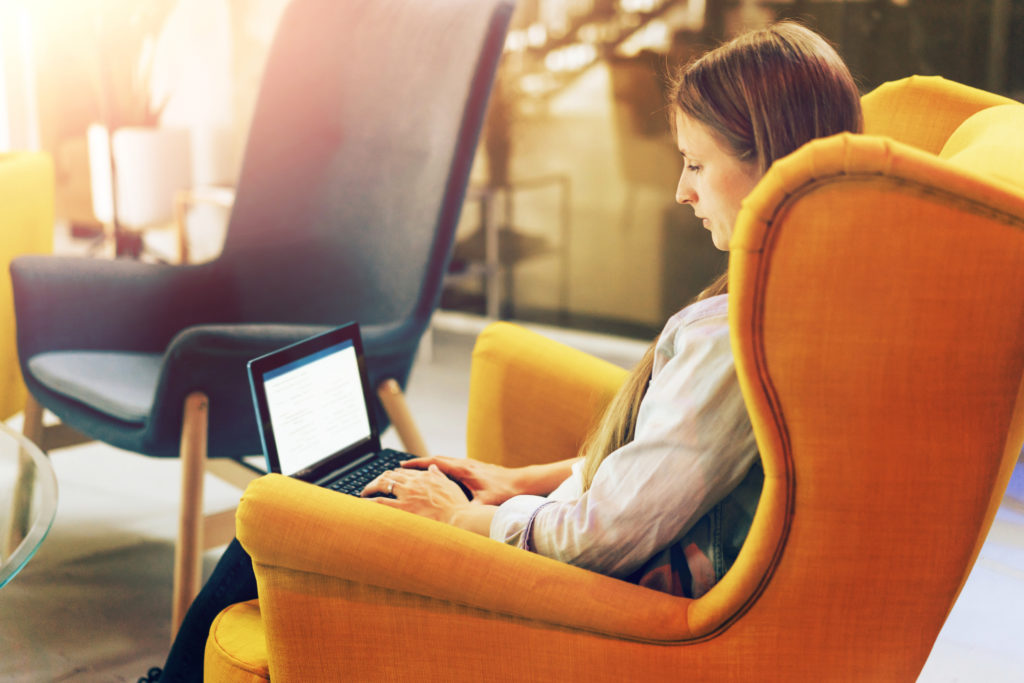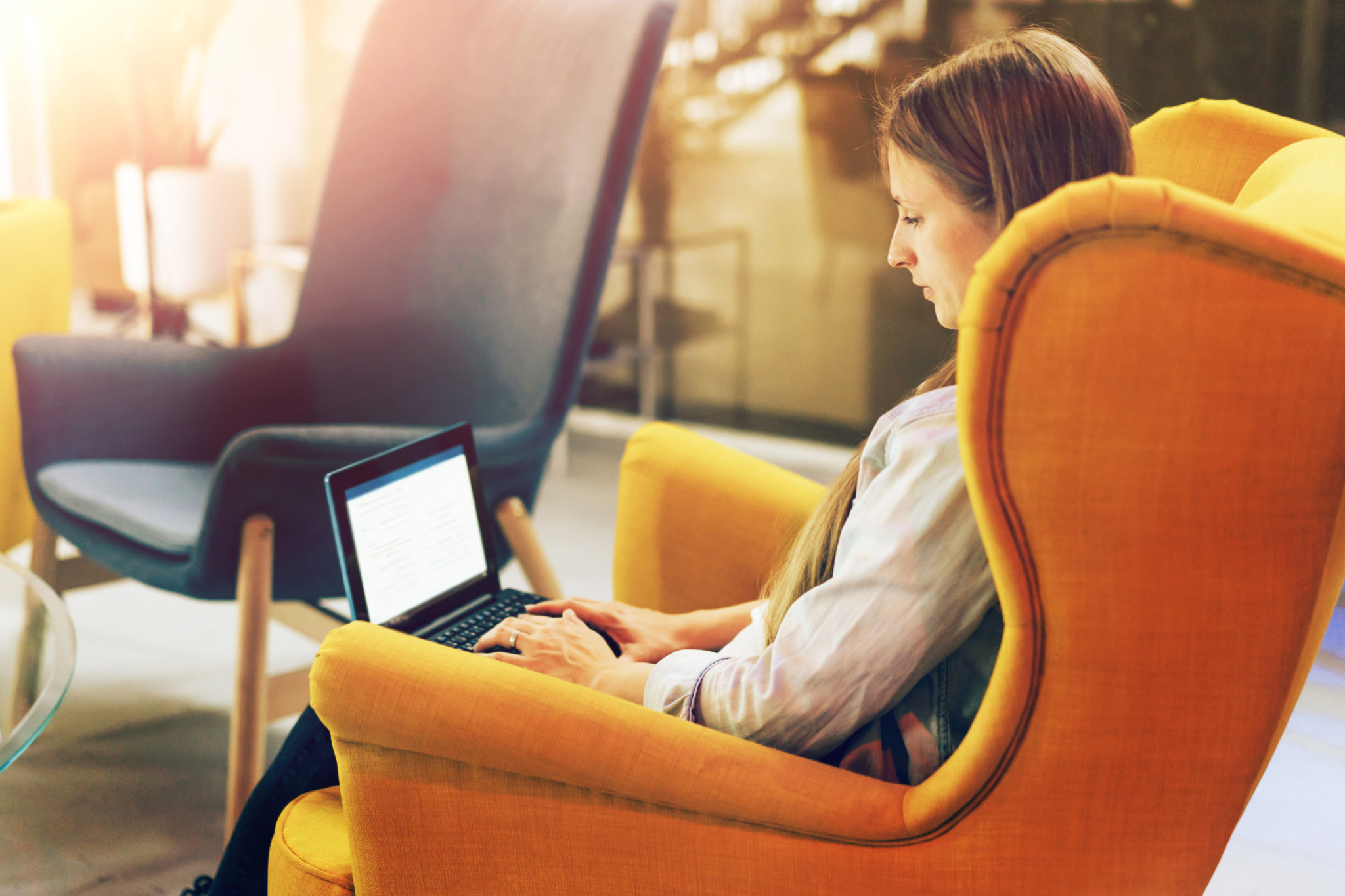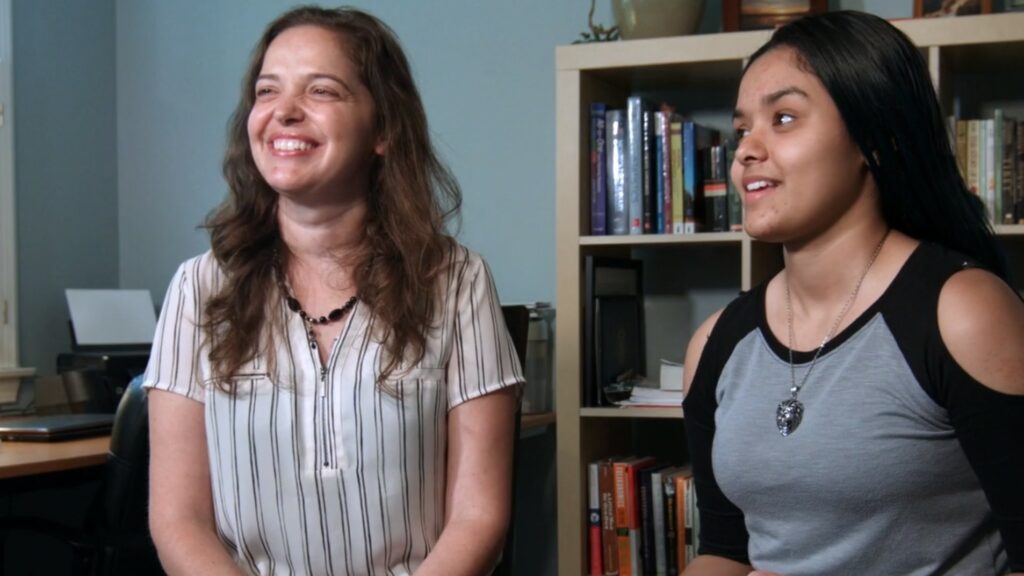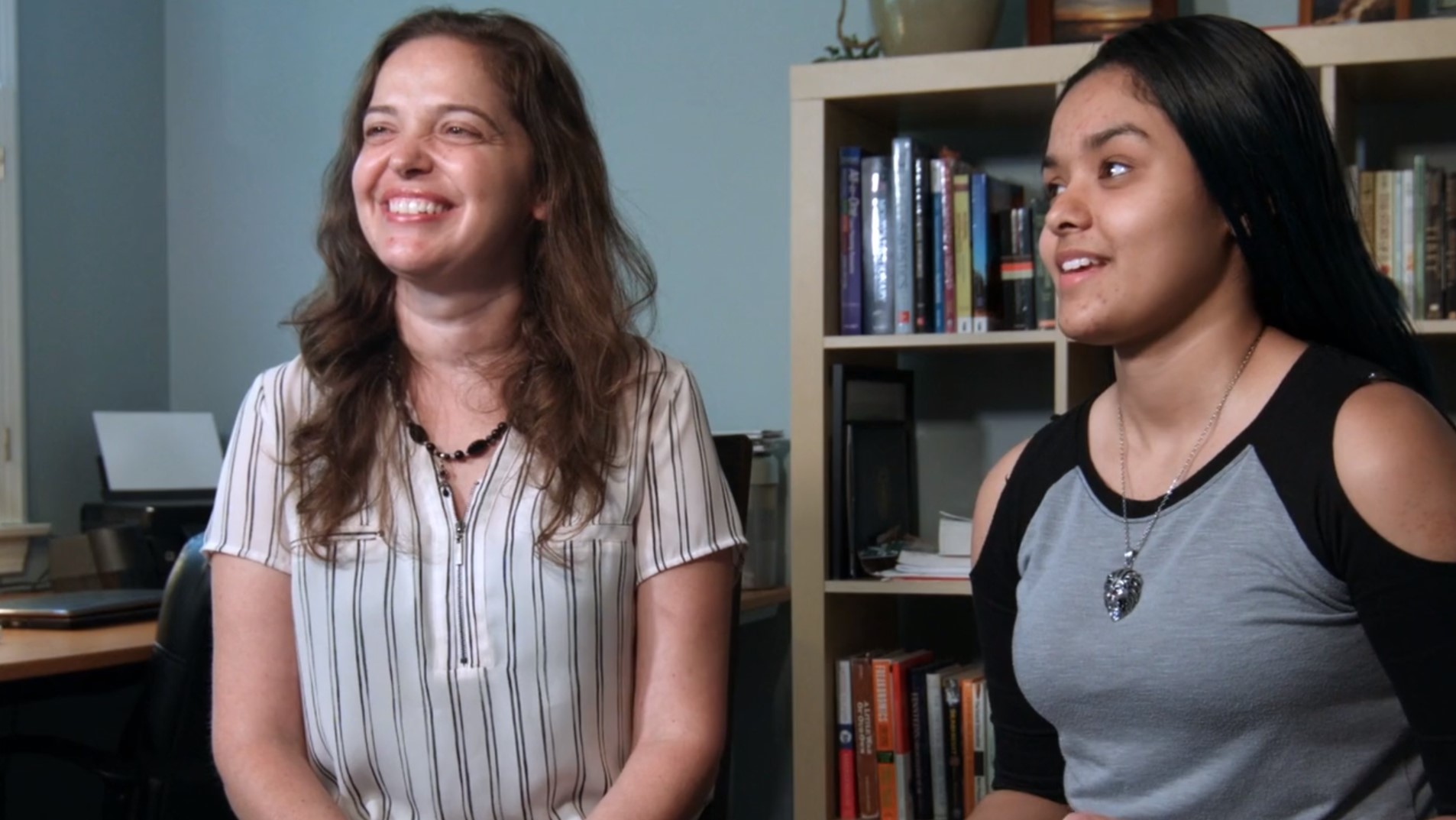 Featured Village Resources