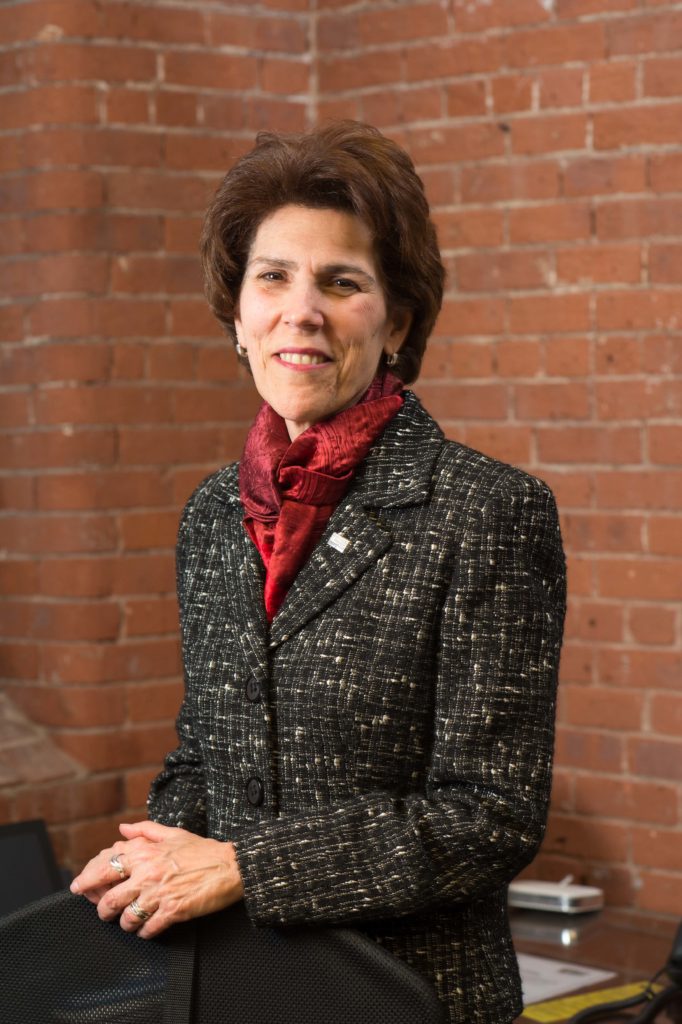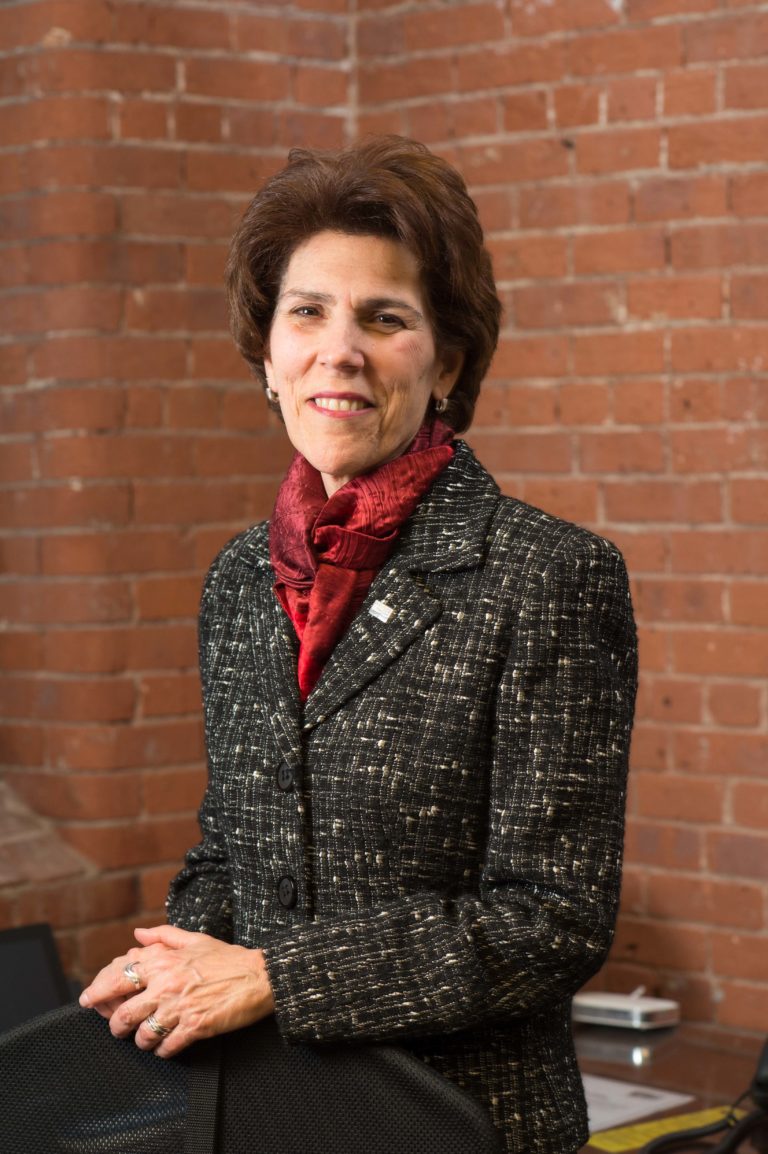 Paula S. Gilberto, President and CEO of United Way of Central and Northeastern Connecticut, joined the organization in 1998 as Vice President, Community Services and subsequently Senior Vice President. Her focus has been on developing public/private partnerships to advance grade-level reading, student achievement, financial security, and workforce development. 
Paula is a founding member of United Way's Women United, which raises resources for comprehensive financial capability services for women and families. She chairs Workforce Solutions Collaborative of Metro Hartford; serves on the boards of Capital Workforce Partners and the National Fund for Workforce Solutions; is a member of the Federal Reserve Bank of Boston's Community Development Council and CHEFA's Community Development Corporation Advisory Council; a corporator for Hartford Hospital and Hospital of Central Connecticut, and a volunteer for the National Conference for Community and Justice. She also serves on United Way Worldwide's Membership Accountability Committee and various teams developing organizational resources for the network.
Paula holds a Master of Science in Organizational Behavior, University of Hartford; a Bachelor of Science in Communications and Psychology, University of Bridgeport; and is Family Strengthening for Success Fellow, Kennedy School of Government, Harvard University.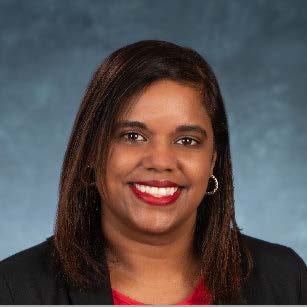 Racquel L. Santana is Vice President of Corporate & Shared Systems in Technology & Operations at Travelers. She is accountable for customer and agent technologies, providing enhanced digital capabilities and improving customer experiences. Racquel joined Travelers in 2007 and has held roles of increasing responsibility. Prior to Travelers, Racquel served as a technology consultant at PricewaterhouseCoopers.
Racquel is passionate in her advocacy for girls and women both at Travelers and in the community. She plays an active role in the company's professional development forums for women, serves as a board member for YWCA, works with the Legacy Foundation of Hartford and is a member of Delta Sigma Theta Sorority, Inc.
Racquel earned her Bachelor of Science in business administration with a concentration in management information systems from the University at Albany.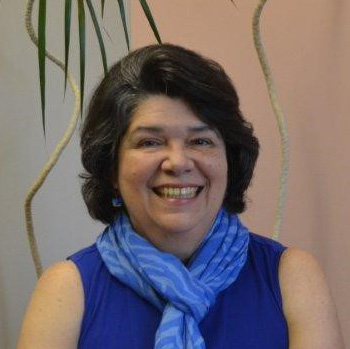 Dr. Estela López, social justice advocate and former teacher and administrator, has devoted herself to uplifting underrepresented student populations, especially Latino students, students of color, first-generation students, and young women. She has provided vital leadership to the Connecticut State Board of Education, advocating for policies that address the education gap among minority children. She also serves on the Board of the Hartford Foundation for Public Giving, with which she has been involved for many years, including as chair of the Latino Endowment Fund. Previously, she was on the Board of the Aurora Foundation for Women and Girls. At the national level, she served as a senior associate volunteer with Excelencia in Education. Over the years, Estela has personally mentored more than 30 women in achieving their goals and dreams.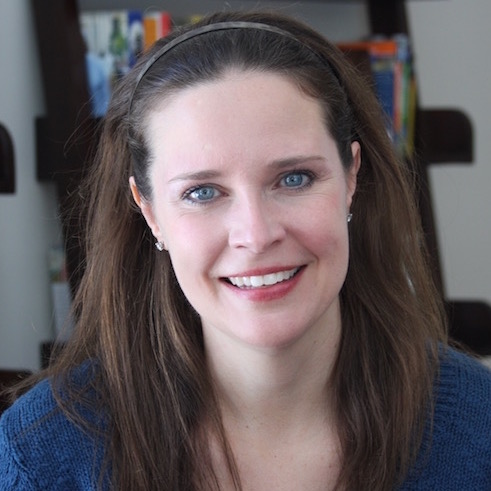 Carrie Firestone is a former NYC high school teacher, an environmental activist, and an author of young adult books. She co-founded ForwardCT to promote civic engagement and efficient, effective community service and to encourage rising leaders at every level of government. Carrie has been a volunteer for The Village and spearheaded a multi-pronged relief project to support evacuees from Puerto Rico after the hurricane.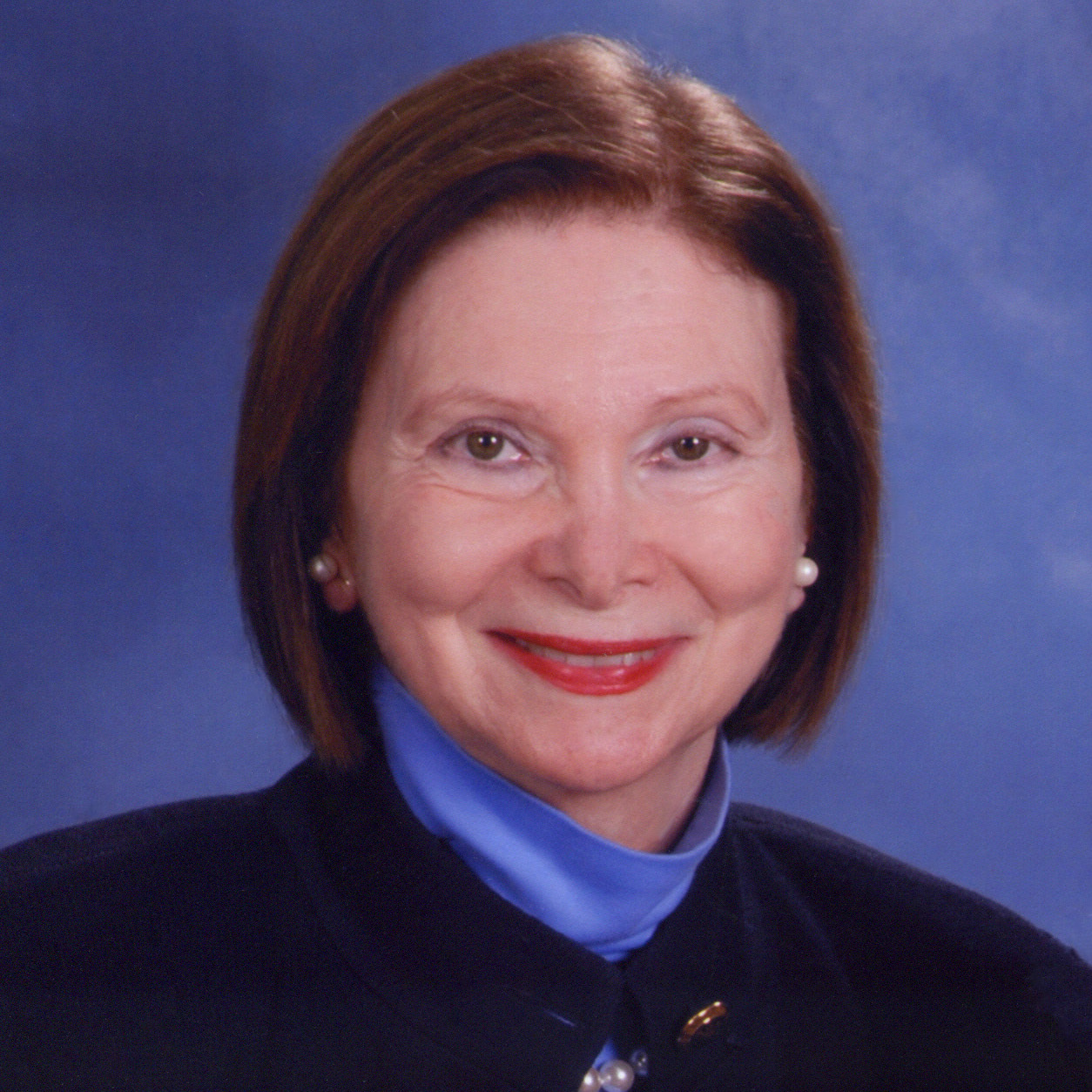 Francine has been a dynamic and effective nonprofit leader and community volunteer in Greater Hartford for over 30 years, focusing on helping young, at-risk women take charge of their lives. She was active with the Junior League of Hartford and its Friend of the Family – a teen parent resource program that later became part of The Village, and chaired The Village Board of Directors, among many other volunteer and philanthropic activities.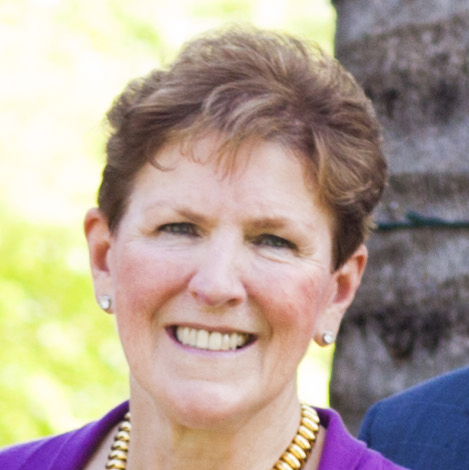 Alison was a long-time advocate for women's advancement in education and business before her untimely death in October 2015. She was a champion of the Hartford College for Women – her alma mater – and, later, the University of Hartford. Alison and her husband, Barry Lastra, were generous supporters of the University's Women's Advancement Initiative and its L.E.A.D. program, a leadership development program for female undergraduates. Alison was instrumental in the introduction of Hartford Public Library's Leap Into Learning initiative, designed to prepare Hartford's young children for Kindergarten and a lifetime of learning and growth. She retired from Aetna as a senior vice president.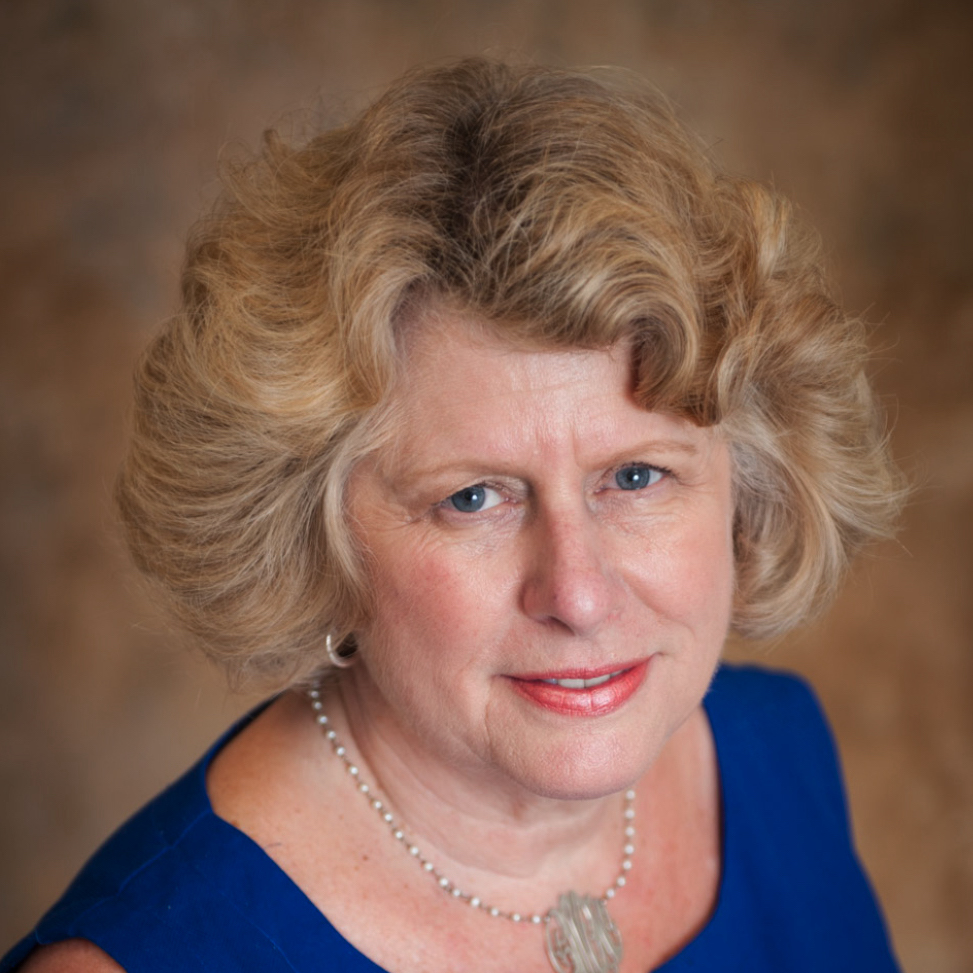 Carle has been a dynamic and successful Greater Hartford community volunteer since 1973. She has been an active volunteer with the Junior League, Hartford Foundation for Public Giving, American School for the Deaf, and Aurora Foundation for Women and Girls, among others. With her Junior League colleagues, she participated in a group called Friends of the Family, a resource and referral center for teenage parents, and was involved with the former Shelter for Women, whose work has been carried on by The Village. Carle has also personally mentored a young woman and now that young woman's daughter as well.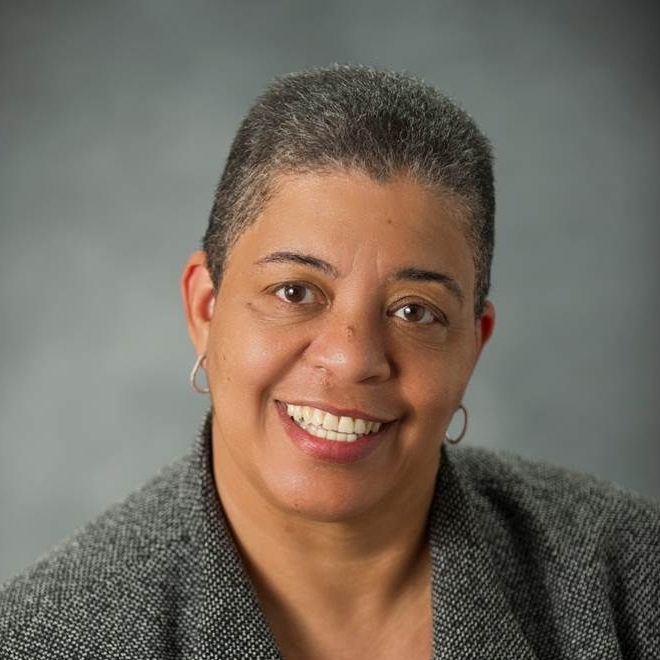 As a business leader, JoAnn leads by example, encouraging her colleagues to apply their talents to the community through board memberships and voluntarism. She also personally mentors young women, providing life and career guidance and support. JoAnn is actively involved with numerous nonprofit organizations in this region including the YMCA, Hartford Foundation for Public Giving, Amistad Center for Art and Culture, Hartford Communities That Care, and Connecticut Women's Hall of Fame. She also supports GOODWorks, an organization that provides business attire for women making the transition back into the community from incarceration.
Linda Carlson has achieved much success in her career as an actress, playwright and author. But to several young women in the Greater Hartford area, she is known for helping them realize their dreams. Linda created a scholarship fund to help young women served by The Village become financially self-reliant. The Abbott- Carlson Scholarship enables young women to attend college, and to be paired with a mentor.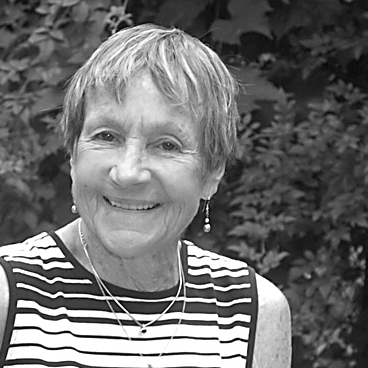 Through her volunteerism, fundraising, advocacy and generosity, Sallie has given many young women and girls a strong foundation from which they can flourish. Sallie was chosen as the 2002 Alison Gill Lodge Volunteer Leader of the Year, and a Legacy Program was named after her in 2006. Her efforts during the newly formed alliance between the Shelter for Women and The Village led to successful new programs and insured that the Shelter for Women's mission would continue.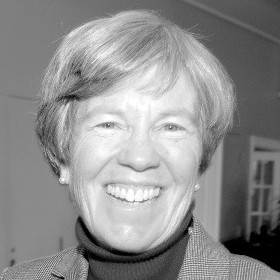 Janet and her husband provided educational opportunities for six young women from Hartford − enabling them to attend private schools then college. Janet not only encouraged them to excel in school, she also takes them on hiking, biking and other educational and cultural activities. She also brought some on vacations to her beloved Nantucket. The girls celebrated holidays and birthdays in the Bailey's home, and when possible brought their family members along.