We work to partner with the community to educate and empower families and promote the well-being of young people.
19 Elm Street, Rockville, CT 06066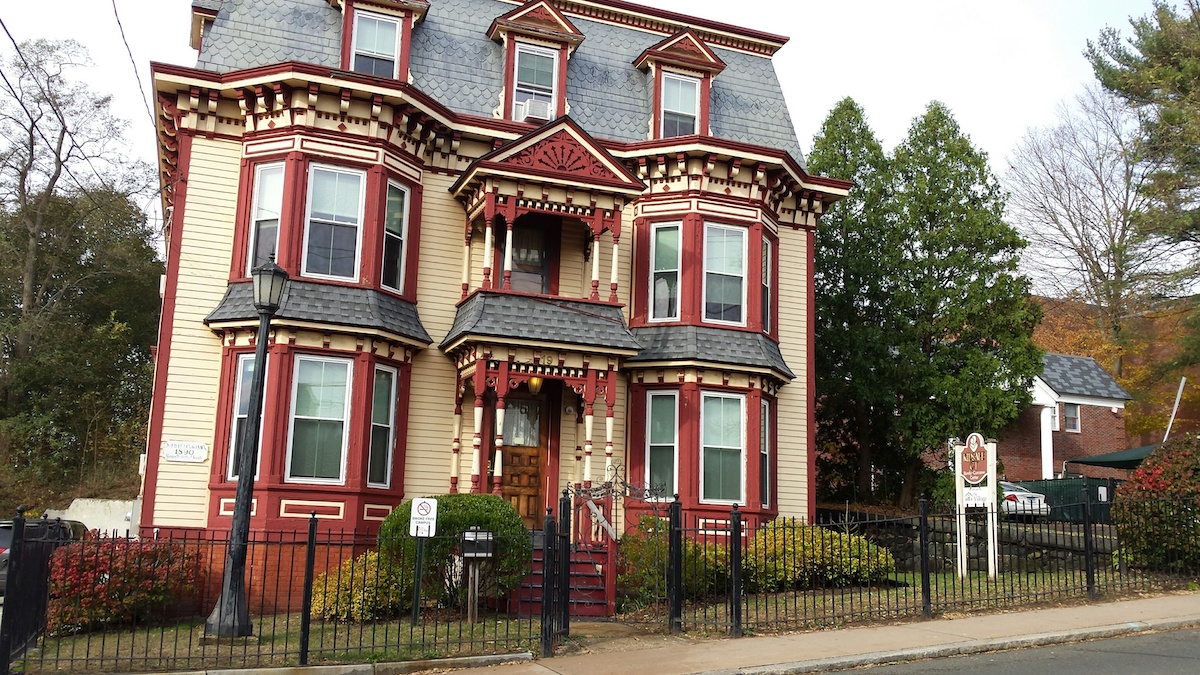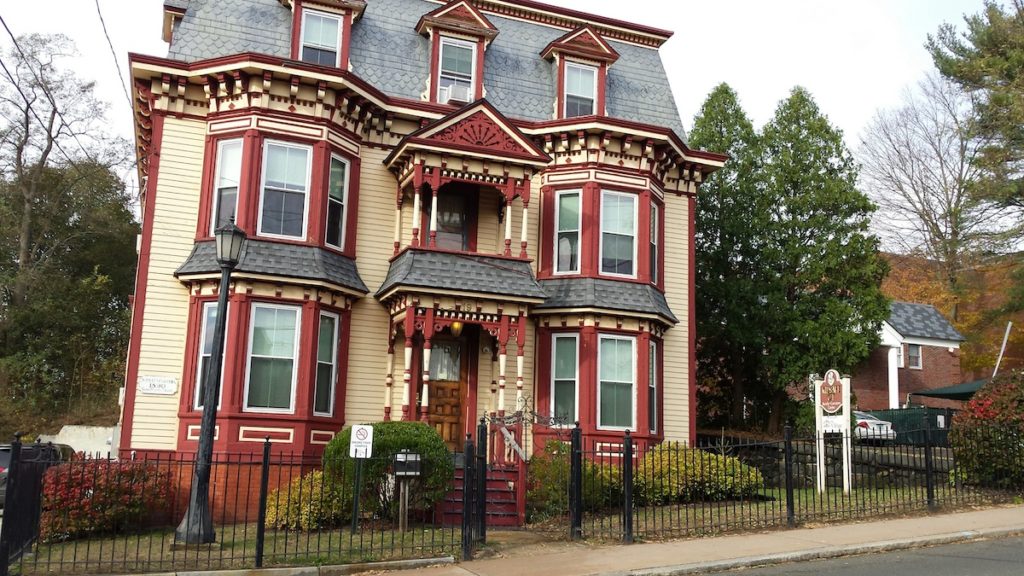 Parenting Education Program
For Parents Involved in Family Court
This program educates and trains parents about how to help children adjust in a healthy way to divorce or living apart from a parent.
The class includes information about children's developmental stages, helping children adjust to parent separation, cooperative parenting, conflict management and dispute resolution techniques, guidelines for scheduling parent access, and stress reduction for children.
Access Services
The program is open to parents with children under age 18 who are currently involved in a family court case (i.e., divorce, dissolution of a civil union, annulment, separation, custody or visitation cases) in the Tolland Judicial District. There is a program cost of $150 per participant.
To enroll, call us at 860-872-1918.
For Parents Involved in Family Court
This program provides private supervised visitation services to non-custodial parents so they may visit their children in a neutral and appropriate setting. Our highly skilled staff monitor each visit, ensuring the safety and well-being of the children during visiting time while providing parents with nonjudgmental, strength-based supervision and parenting education. Visits take place in a comfortable, home-like environment that includes a living room, kitchen and private restroom. We will provide a summary observation report after each visit.
Access Services
This is a fee-for-service program. Many of our clients have court orders for visitation, but this is not a requirement.
For more information on accessing this service, download our referral form or give us a call at 860-872-1918.