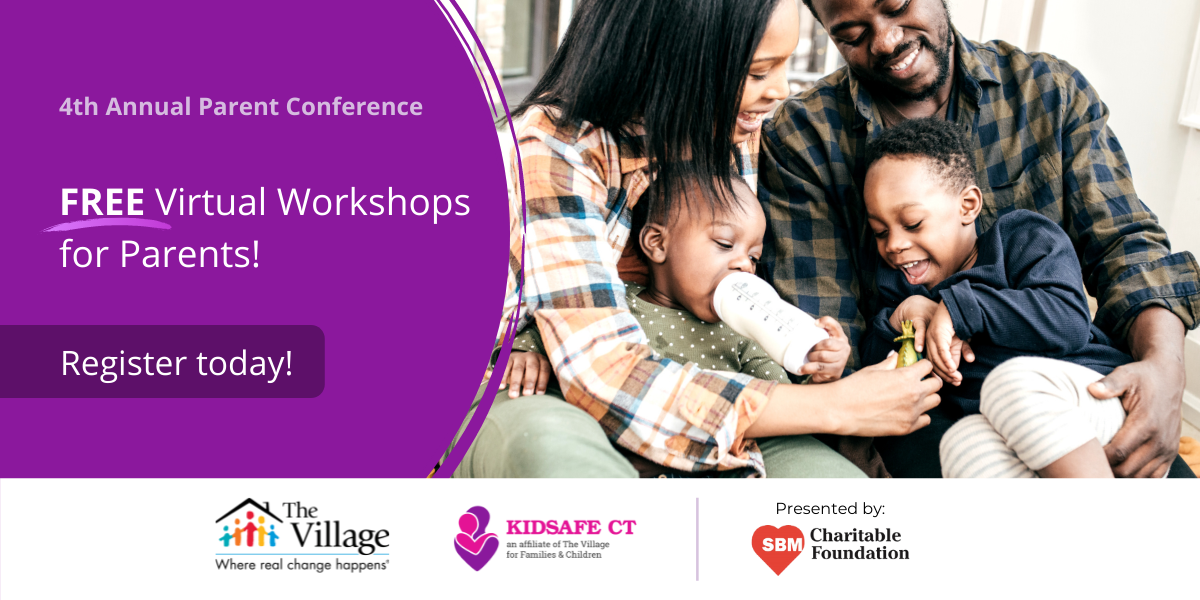 4th Annual Parent Conference: Virtual Edition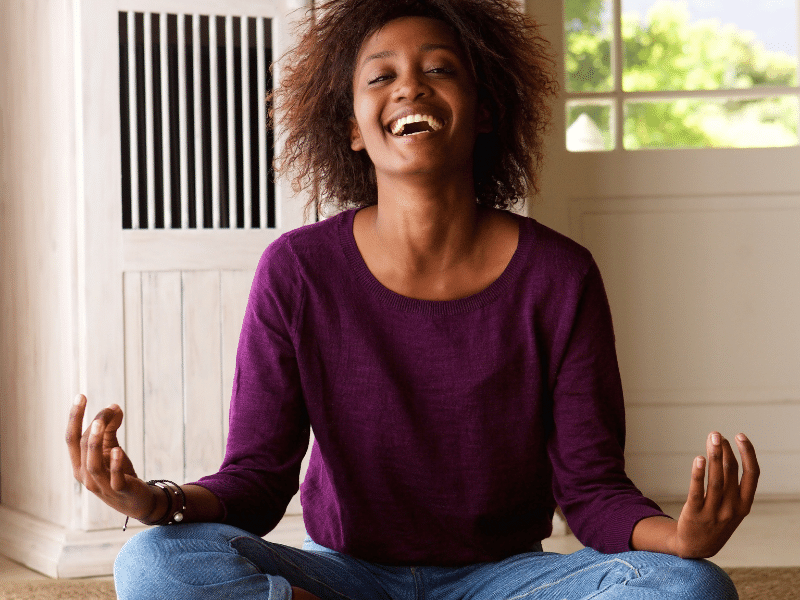 When: Wednesday, May 4, 2022 | 7:00-8:00pm
Location: Virtual Zoom event
Speaker: Christine Olmstead
In Christine's 45 minute Laughter Yoga session, she will lead you through both yogic breathing techniques and simulated laughter exercises in which the laughter invariably turns to genuine laughter.
It brings with it many other health benefits as well such as boosting your immune system; lowering blood pressure; increasing blood flow and lung capacity; and connection with others to name a few. The class intention is that you will leave with a sense of feeling relaxed yet energized, balanced and calm, all at the same time. Comfortable clothing, drinking water and a chair nearby for resting as needed is recommended. No yoga mat is needed. You need only an open mind. The good news is that the body does not differentiate between simulated laughter and genuine laughter. The benefits are there for you regardless. There are no requirements during the session, except that you choose your level of participation.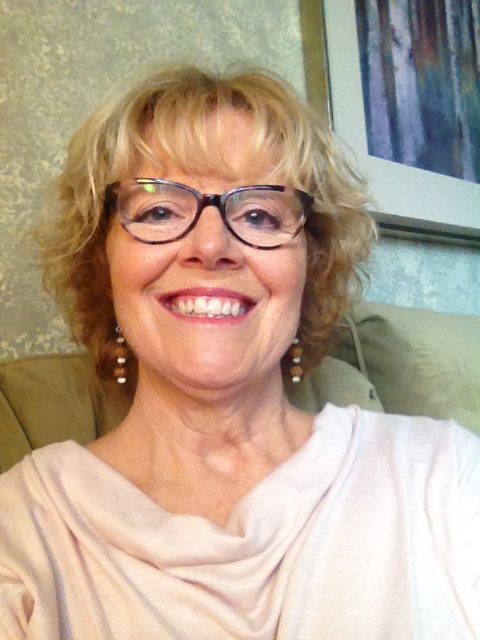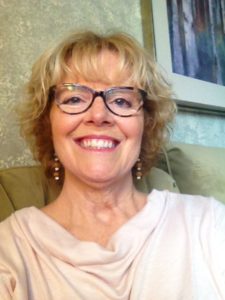 Christine started practicing Hatha yoga in 2007. She quickly realized the mental, physical and spiritual healing benefits of yoga. She received her teacher training at Samadhi Yoga Studio Manchester CT and is a 200RYT member with the National Yoga Alliance. On this path, she then became certified in Lakshmi Voelker Chair Yoga, and in 2013 received her Laughter Yoga Leader certification with Robert Rivest.
Christine is passionate about yoga as a means of self-care and healing opportunity for the mind, body and soul. She encourages all to participate in any yoga practice at their own level of comfort, starting where you are, and moving on from there. She suggests Laughter Yoga as a healthy stress reliever, which may be practiced with others or alone.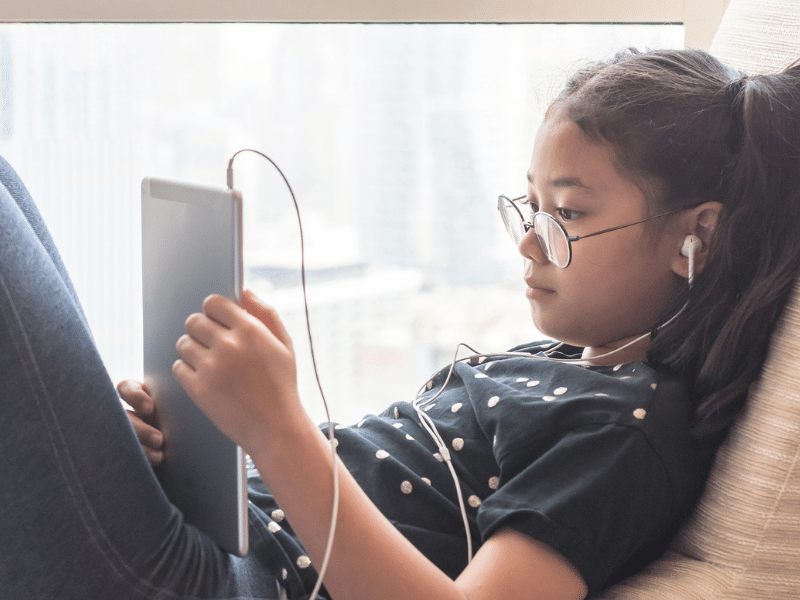 Social Media and Internet Safety for Parents
When: Tuesday, April 5, 2022 | 6:00-7:30pm
Location: Virtual Zoom event
Speaker: Scott Driscoll
In today's ever growing technological world, new trends and programs are developed to improve our lives. With this constant surge of new information and programs available, communication and the world is a click or text away. But with all these new advances, come new dangers and concerns. Parents need to be aware of the technology their children are using and the trouble that can follow if safety rules are not in place.
Topics covered will be:
Today's current apps and programs

Cyber bullying

Sexting/Texting

Social Networking, positives and negatives

On line gaming

How to protect kids from becoming victims

How families create "digital footprints"

Tips for parents to keep their families safe
Scott Driscoll spent most of his 29-year career in law enforcement as a youth officer with a local Connecticut police department, building a rapport with youth in the community and in the school system.
While serving on a federal task force combatting crimes against children, he conducted undercover investigations of crimes committed by people using computers and the Internet. Scott's work reinforced his desire to inform people how they can protect themselves from the potential dangers of technology in an ever-increasingly-connected world.
Scott founded Internet Safety Concepts in 2007 with the goal of educating people with a clear message: if we don't consider safety while we are online and using other technology, we can put ourselves and others in danger.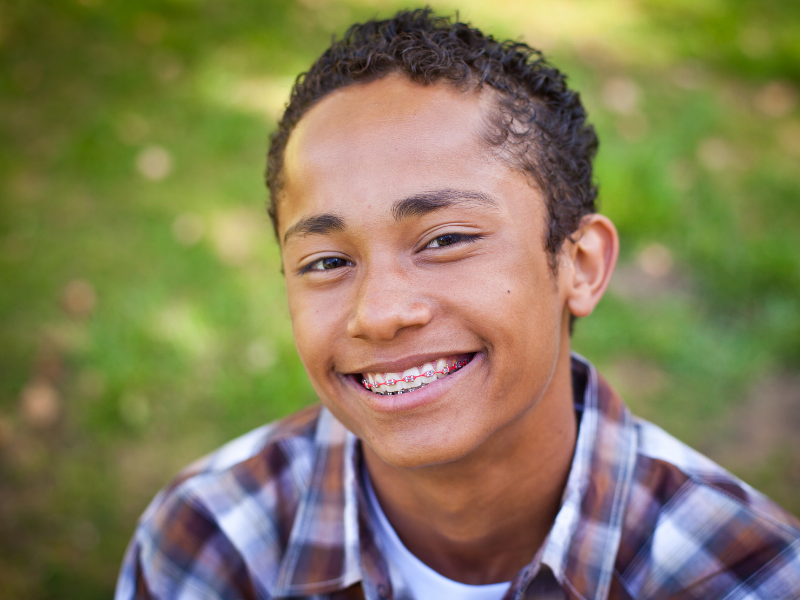 When: Tuesday, March 15, 2022 | 6:00-7:30pm
Location: Virtual Zoom event
Speaker: Tony Ferraiolo
How are you accepting your LGBTQ+ child? Many parents have a first reaction of fear and sadness when their child comes out, which often comes from a lack of understanding, fear of what others will think and wondering what did I do wrong? This virtual workshop will provide parents of LGBTQ+ youth with a better understanding of fears and questions they often face, review common terms and misconceptions and guide you down the path of acceptance.
Tony Ferraiolo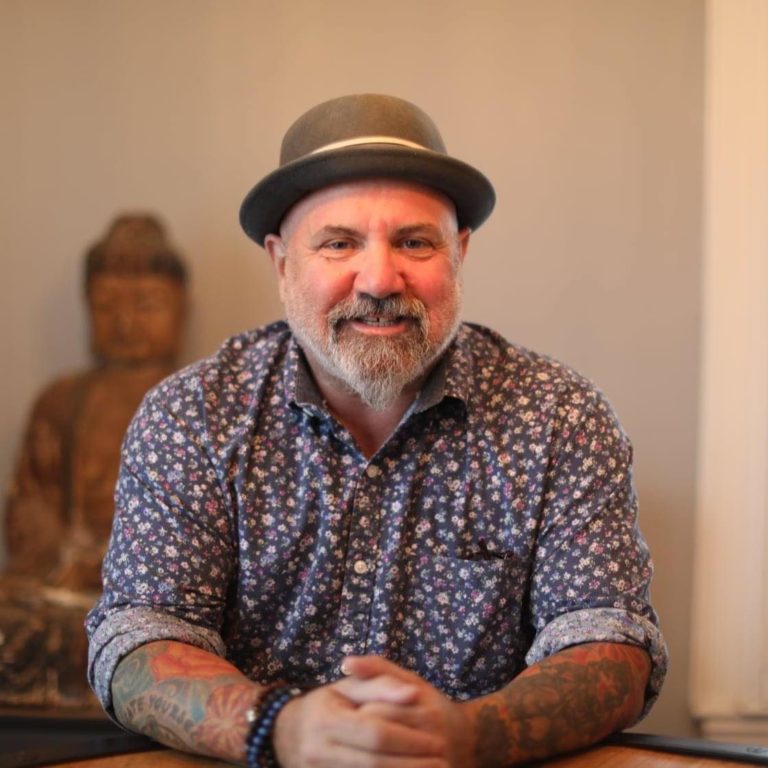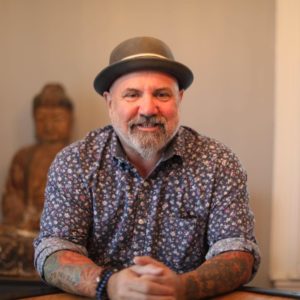 is known as a compassionate and empowering Life Coach and a motivating and thought-provoking trainer. Since 2005 Tony has provided trainings to over 60,000 people around the country. Tony has dedicated himself to both promoting competent and respectful health care for the transgender community, by educating providers, and advocating on behalf of patients. Also, training educators on providing a safe and respectful space for transgender children in a school environment.  He encompasses a unique ability to make light of a sometimes-challenging situation which puts his audience at ease to fully participate in his trainings and leaves his audience with a greater awareness of how to move forward in supporting their patients, staff, co-workers, students, and children.
In 2008 Tony started several support groups to support transgender youth and their families, the groups meet concurrently, providing a complete support system for these families, drawing families from New York and throughout New England. Since 2008 these groups have served over 1000 families.
In 2009 he recognized the need to provide chest binders to members of his community who needed them but had no ability to access them. Since 2009, Tony has given over 400 binders to transgender people all over the world.
In 2017 Tony was a Contributing Author for Article in Journal of the American Academy of Child & Adolescent Psychiatry "Ten Things Transgender and Gender Nonconforming Youth Want Their Doctors to Know."
In 2020 he was a Contributing Author for the Springer Publication "Pediatric Gender Identity" Overview and Terminology Chapter.
In 2021 he was a Contributing Author for the Publish Your Purpose Publication "The Real Lives of Transgender and Nonbinary Humans
In 2019 he received his teaching certification in Mindfulness and incorporates mindfulness in all his trainings.
Tony is the subject of the award-winning documentary "A Self-Made Man" and the Author of the book series "Artistic Expressions of Transgender Youth".  He also hosted the A&E miniseries Transitioning, were he coached three transgender young adults through social transition. 
Tony is also the Co-Founder of the Jim Collins Foundation, a nonprofit organization that provides financial assistance to transgender people for gender-confirming surgeries. Tony also held the position of the President of the board for 10 years.