After children complete their care at Eagle House—The Village's psychiatric residential treatment facility—many transition to foster care. During a surging mental health crisis, amid the pandemic, this transition was harder than ever. Backed by an extensive network of dedicated foster parents, and as the state's largest foster care provider—covering Hartford, Manchester and New Britain—The Village foster care team works hard in tandem with clinical staff at Eagle House to ensure children are placed in homes that meet their individual needs and provide them with safety and stability so they can grow and thrive.
Check out the latest news and updates at The Village: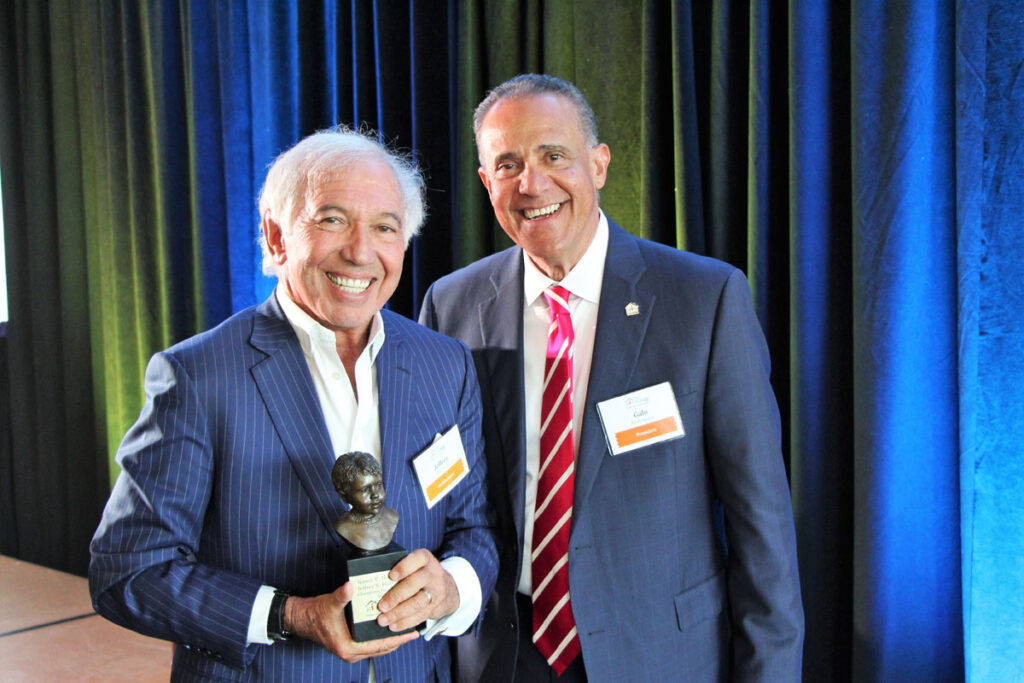 The Village has named Nancy and Jeffrey Hoffman as its 2023 Champions for Children in honor of their longstanding commitment to aiding the wellbeing of families in Greater Hartford and helping children at The Village as they recover from trauma and other challenges.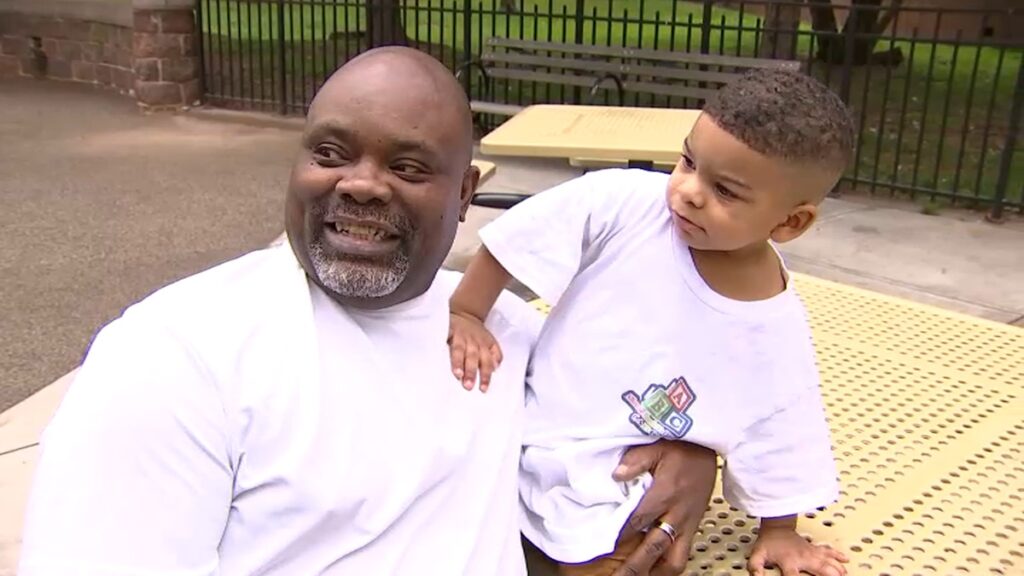 The Village's Fatherhood Engagement Services program is helping dads in Connecticut thrive and become more engaged in their children's lives. NBC Connecticut spoke with fathers Norman Sparrow and Devon Kempson and Village staff about the positive impact the program is having on their families through workshops, support groups and individualized coaching.
Connecticut Sun WNBA stars teamed up with The Village for Families & Children on Tuesday, April 25 to provide a one-day basketball clinic for kids in Greater Hartford to help address the children's mental health crisis through an innovative, sports-based therapy at The Village.