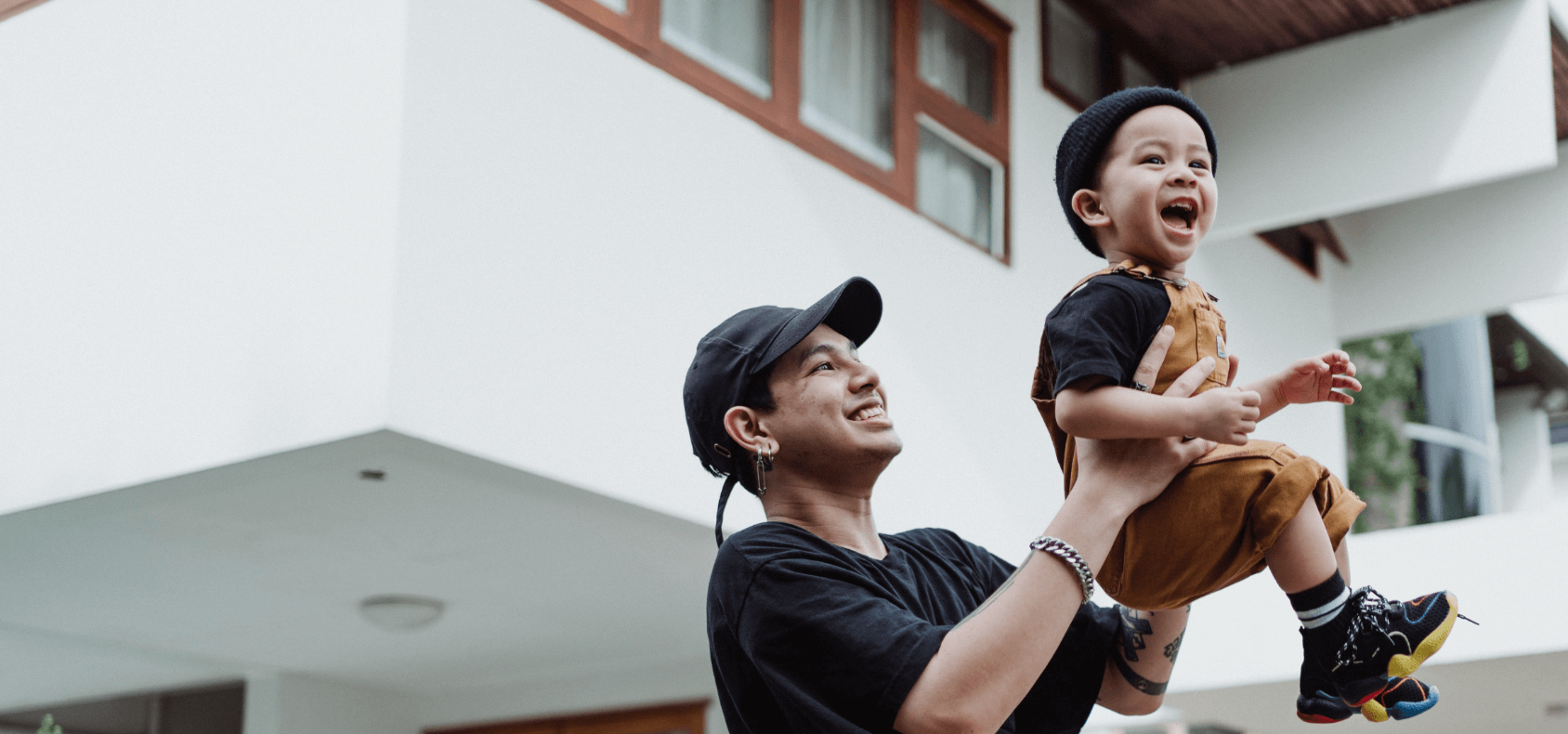 Committed to
helping children,
adults and families
in Greater Hartford.
Our 200-year-old mission is to build a community of strong, healthy families who protect and nurture children.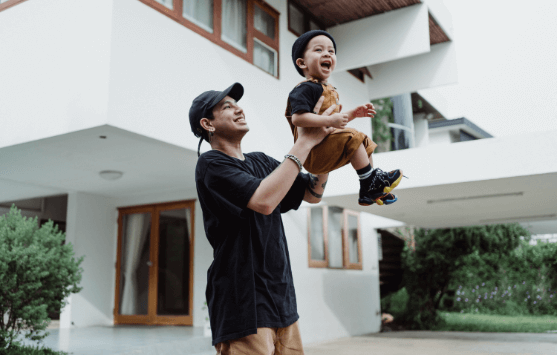 Get help from a safe distance with telehealth.
Whether you've been talking with a counselor, doctor or nurse or are new to The Village, get started with this safe and convenient option.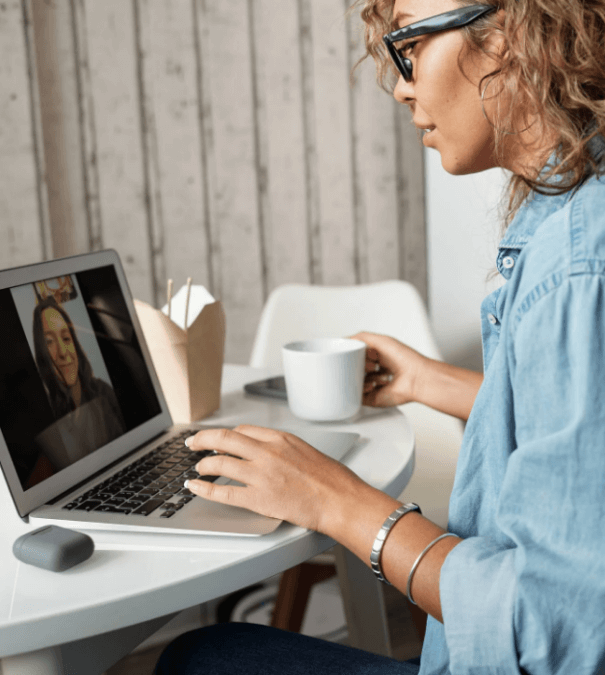 Serving a diverse community for more than 200 years.
We provide a full range of behavioral health, early childhood and youth development, substance use treatment and support services in Greater Hartford, Connecticut. 
500+ professional staff
20,000 people served each year
97% overall satisfaction rating
99% cultural competency rating
Pauline Has Opened Her Heart and Home To 45 Children Over the Years
"I've been a foster mom for at least 25 years. When I think about foster parenting I feel that I've given back to the community. I believe that I've helped someone along the way."
Leah Inspires Us With Her Journey Moving From Fear To Confidence
"I was feeling depressed and there was a lot of anxiety going on. I didn't really love Leah. I love who I am now. If it wasn't for The Village, I wouldn't know what sobriety is…"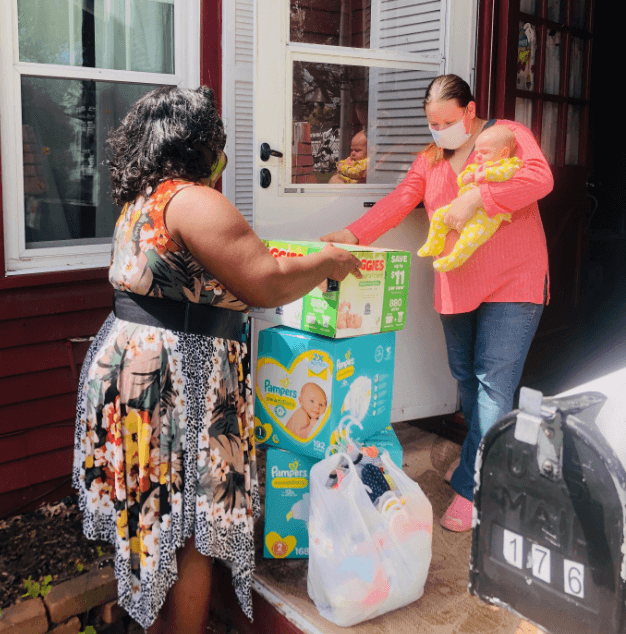 "We do it because we believe in it."
The Village is supported by hundreds of donors and volunteers who help us provide critical support to children, adults and families in our local community.