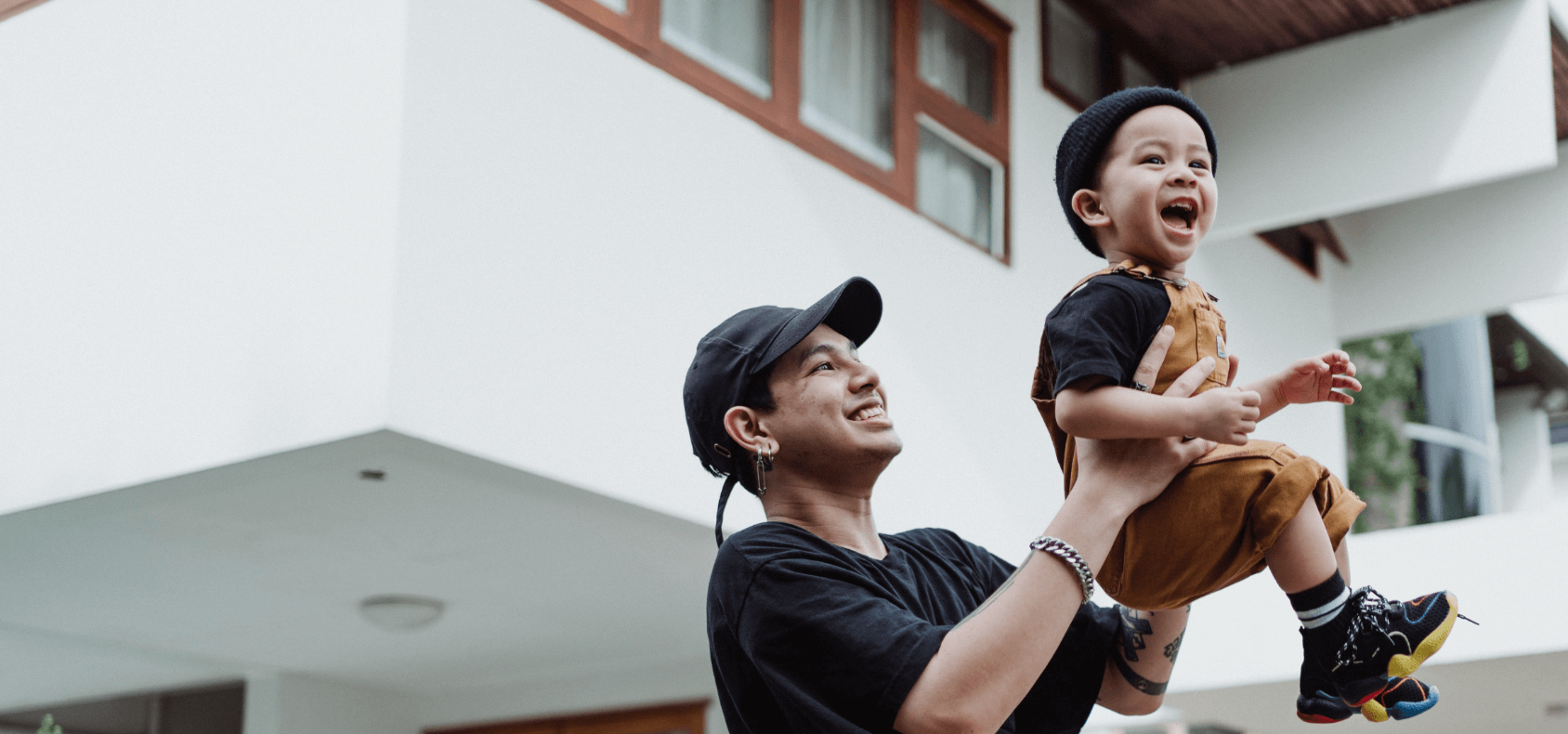 Committed to
helping children,
adults and families
in Greater Hartford.
Our 200-year-old mission is to build a community of strong, healthy families who protect and nurture children.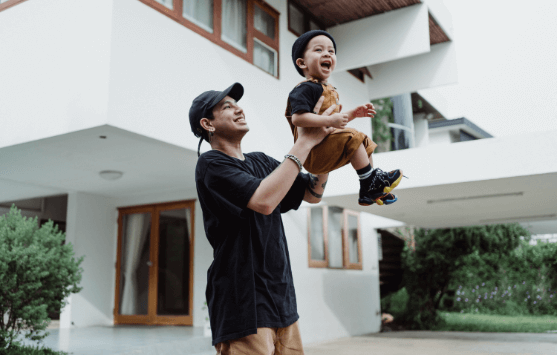 Serving a diverse community for more than 200 years.
We provide a full range of behavioral health, early childhood and youth development, substance use treatment and support services in Greater Hartford, Connecticut. 
500+ professional staff
20,000 people served each year
97% overall satisfaction rating
99% cultural competency rating
Dana Misorski—who is known as "Mrs. Christmas"—and her family have helped hundreds of Village clients purchase gifts, food and other essentials during the holiday season. After raising more than $7,000 to purchase gift cards for families in 2020 she increased and surpassed her goal by raising over $9,000.
What keeps employees here? Making a difference.
"The work is rewarding. The Village is big enough, but small enough."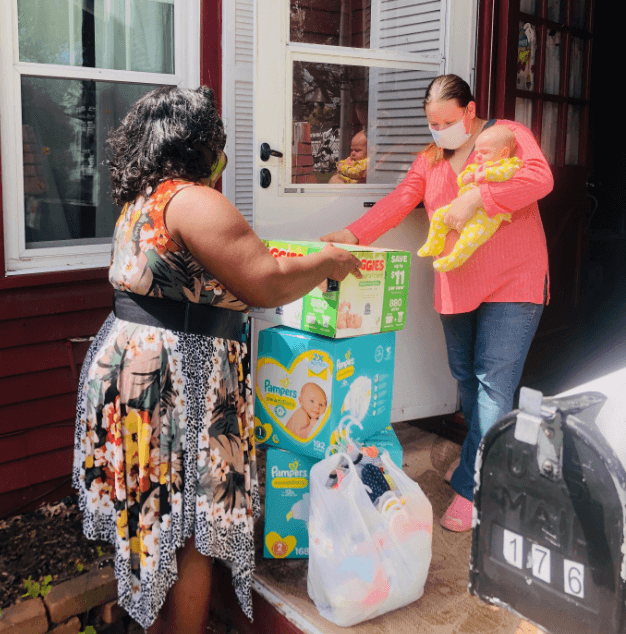 "We do it because we believe in it."
The Village is supported by hundreds of donors and volunteers who help us provide critical support to children, adults and families in our local community.