Committed to
helping children,
adults and families
in Greater Hartford.
Our 200-year-old mission is to build a community of strong, healthy families who protect and nurture children.
The Village is the largest foster care provider in Connecticut. Now, more than ever, loving homes are needed for youth ages 6-18 who have experienced trauma. The Village provides extensive support, 24 hours a day, seven days a week.
Serving a diverse community for more than 200 years.
We provide a full range of behavioral health, early childhood and youth development, substance use treatment and support services in Greater Hartford, Connecticut. 
500+ professional staff
20,000 people served each year
97% overall satisfaction rating
99% cultural competency rating
Sulma, Kimberly and Julio left Honduras for a better life in the United States. During their travels, they became victims of human trafficking. Sulma and her children came to The Village for help coping with what they experienced. Through therapy, Kimberly and Julio are working through their trauma. Julio is calmer and his nightmares have stopped. Kimberly is acclimating well to her new school and has learned how to become an advocate for herself.
What keeps employees here? Making a difference.
"The work is rewarding. The Village is big enough, but small enough."
The United Way of Central and Northeastern Connecticut, in partnership with The Village for Families & Children and Human Resources Agency of New Britain is offering Volunteer Income Tax Assistance. The program offers free federal and state income tax preparation services for Connecticut residents with annual household incomes of up to $60,000.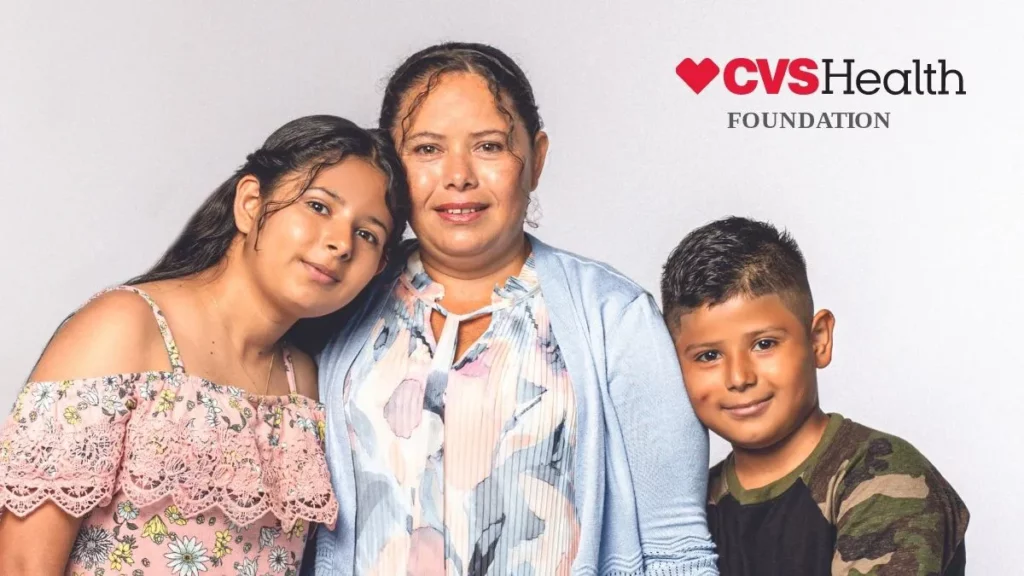 As families in Connecticut face a historic mental health crisis exacerbated by the pandemic, inflation and other causes, CVS Health Foundation is stepping up to bolster behavioral health and other support services for families in Greater Hartford through a $25,000 "Hometown Fund" grant backing The Village for Families & Children's work across region.
Thousands of local children in need received gifts just in time for Christmas—along with food, clothing and other necessities—thanks to more than $30,000 in gift cards that were donated through The Village for Families & Children's Holiday Giving Tree program.
"We do it because we believe in it."
The Village is supported by hundreds of donors and volunteers who help us provide critical support to children, adults and families in our local community.