Committed to
helping children,
adults and families
in Greater Hartford.
Our 200-year-old mission is to build a community of strong, healthy families who protect and nurture children.
The Village's walk-in Urgent Crisis Center (UCC) provides outpatient services for children and adolescents who are experiencing an urgent mental or behavioral health crisis. No appointment or referral is necessary.
"We do it because we believe in it."
The Village is supported by hundreds of donors and volunteers who help us provide critical support to children, adults and families in our local community. 
Stephanie's first priority is making sure her children, Jazlene and Josavian, are happy and safe. As a working mom, finding child care during the after-school hours was a struggle. Thanks to The Village's free after-school program at her children's school, she didn't have to worry— Jazlene and Josavian are now able to get homework help, enjoy enrichment activities and make new friends in a safe, nurturing environment. 
What keeps employees here? Making a difference.
"The work is rewarding. The Village is big enough, but small enough."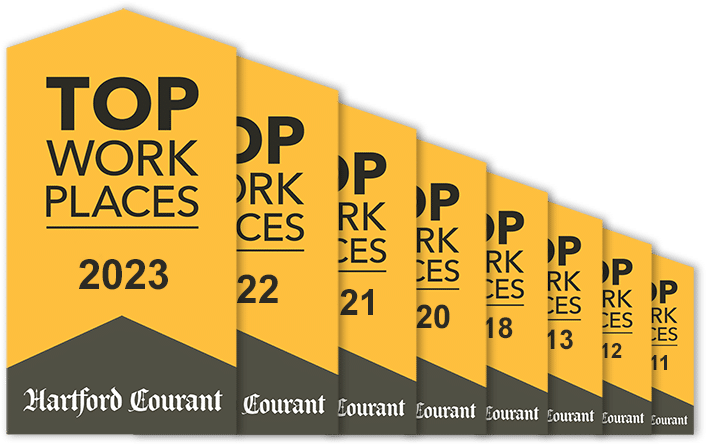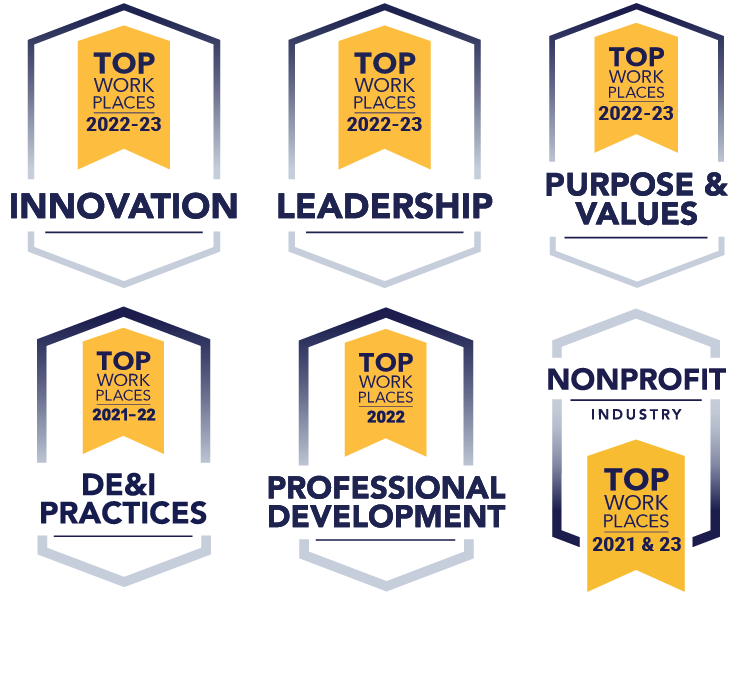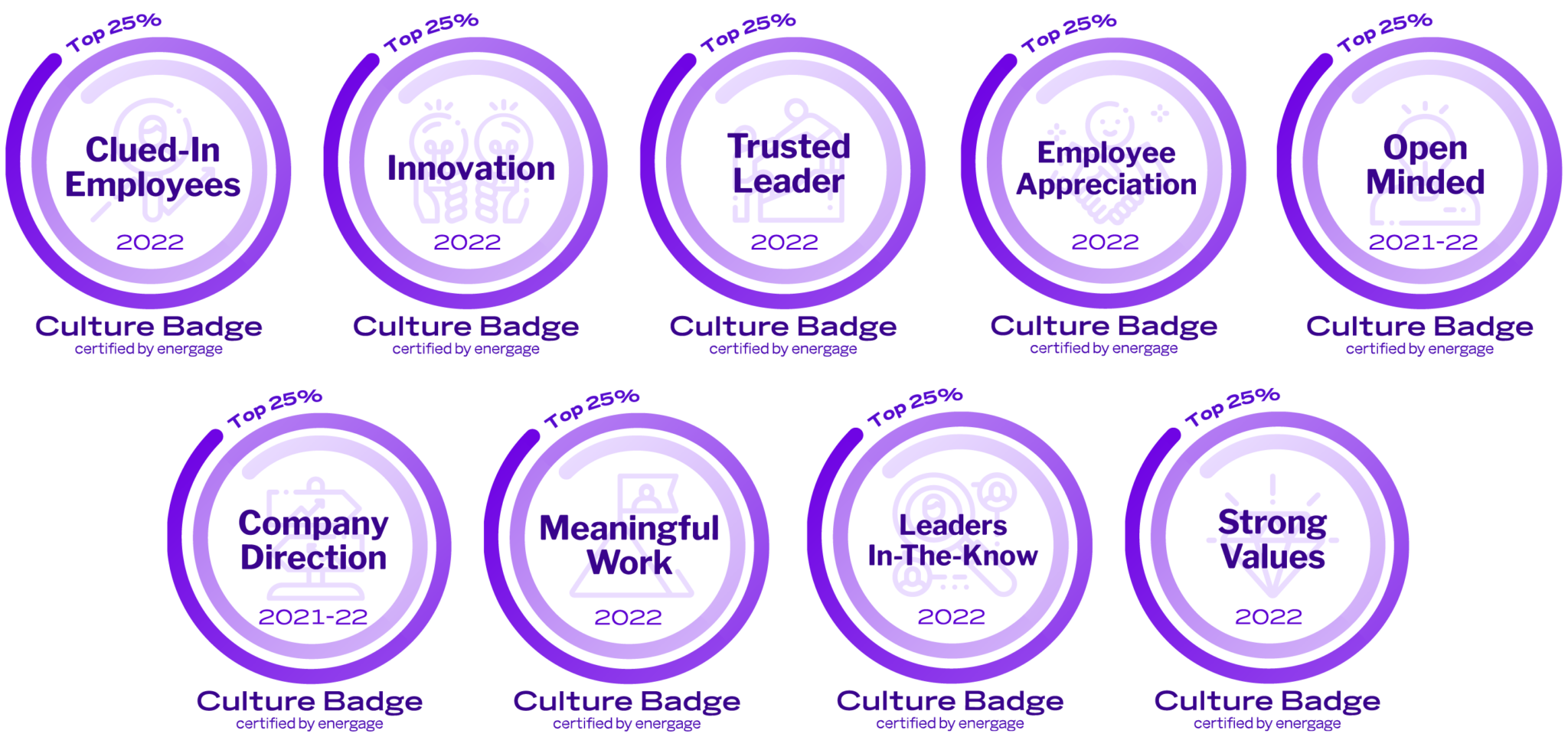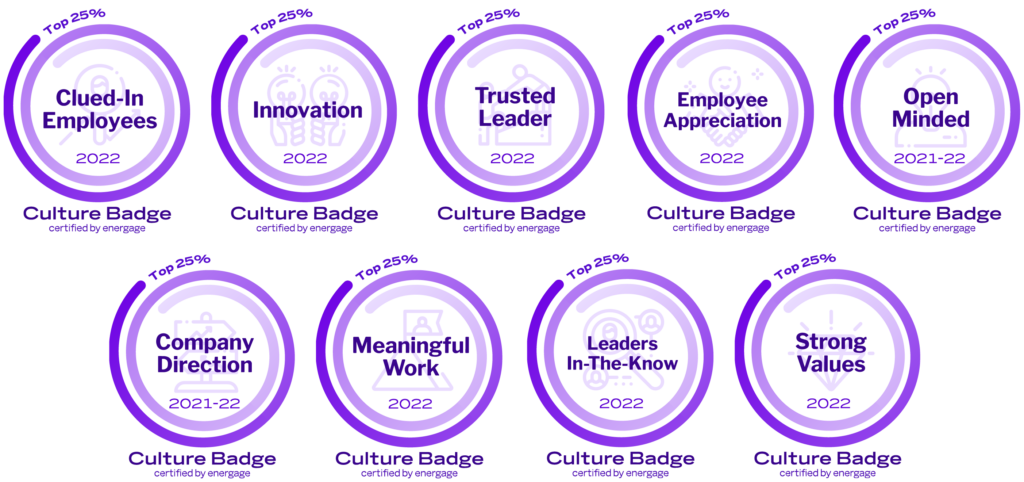 Students across Connecticut are heading back to school. But, the transition from home to the classroom can be challenging, especially ...
The Village is the largest foster care provider in Connecticut. Now, more than ever, loving homes are needed for youth ages 6-18 who have experienced trauma. The Village provides extensive support, 24 hours a day, seven days a week.