Committed to
helping children,
adults and families
in Greater Hartford.
Our 200-year-old mission is to build a community of strong, healthy families who protect and nurture children.
The Village's walk-in Urgent Crisis Center (UCC) provides outpatient services for children and adolescents who are experiencing an urgent mental or behavioral health crisis. No appointment or referral is necessary.
Please give what you can to help provide gift cards for local families so they are able to put food on the table, select gifts for their children and enjoy the most wonderful time of the year together.
Colin Cooper has been connected to The Village for his entire life—first when he was adopted at a young age, and today as a longtime and dedicated supporter alongside his wife, Village board member Jeanmarie Cooper. Through their generous support, The Coopers have been instrumental in helping The Village fulfill its mission and are creating a lasting legacy to continue making an impact.
What keeps employees here? Making a difference.
"The work is rewarding. The Village is big enough, but small enough."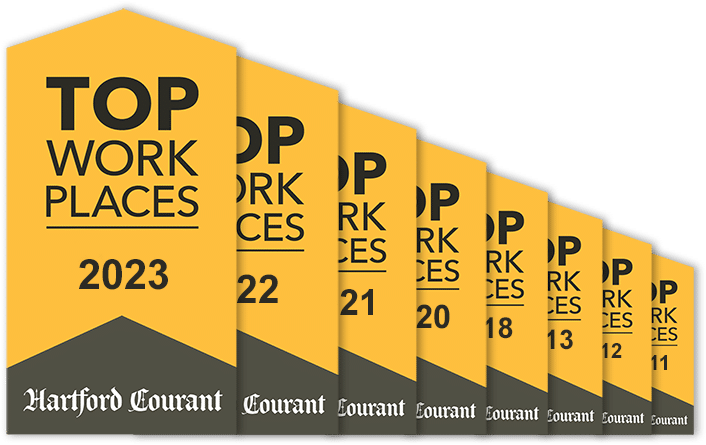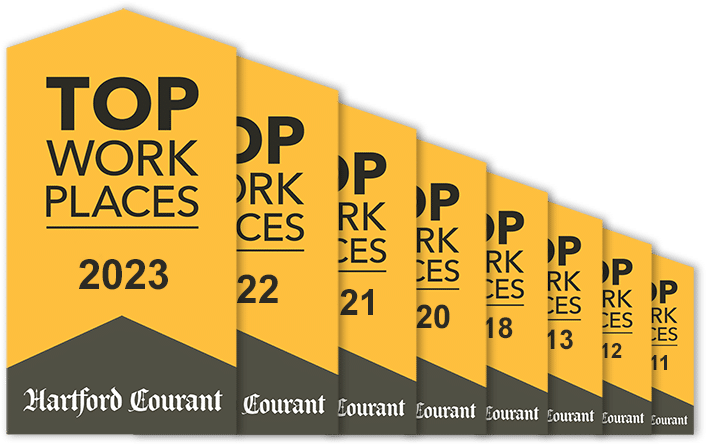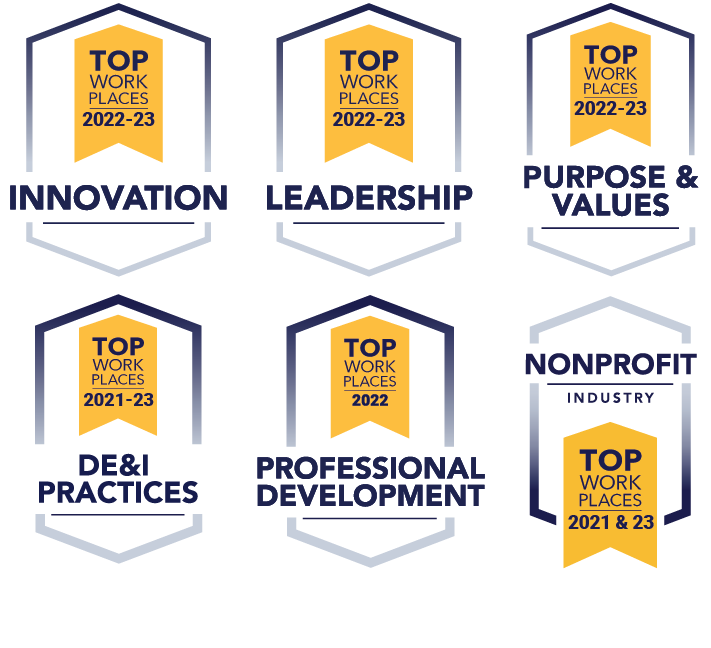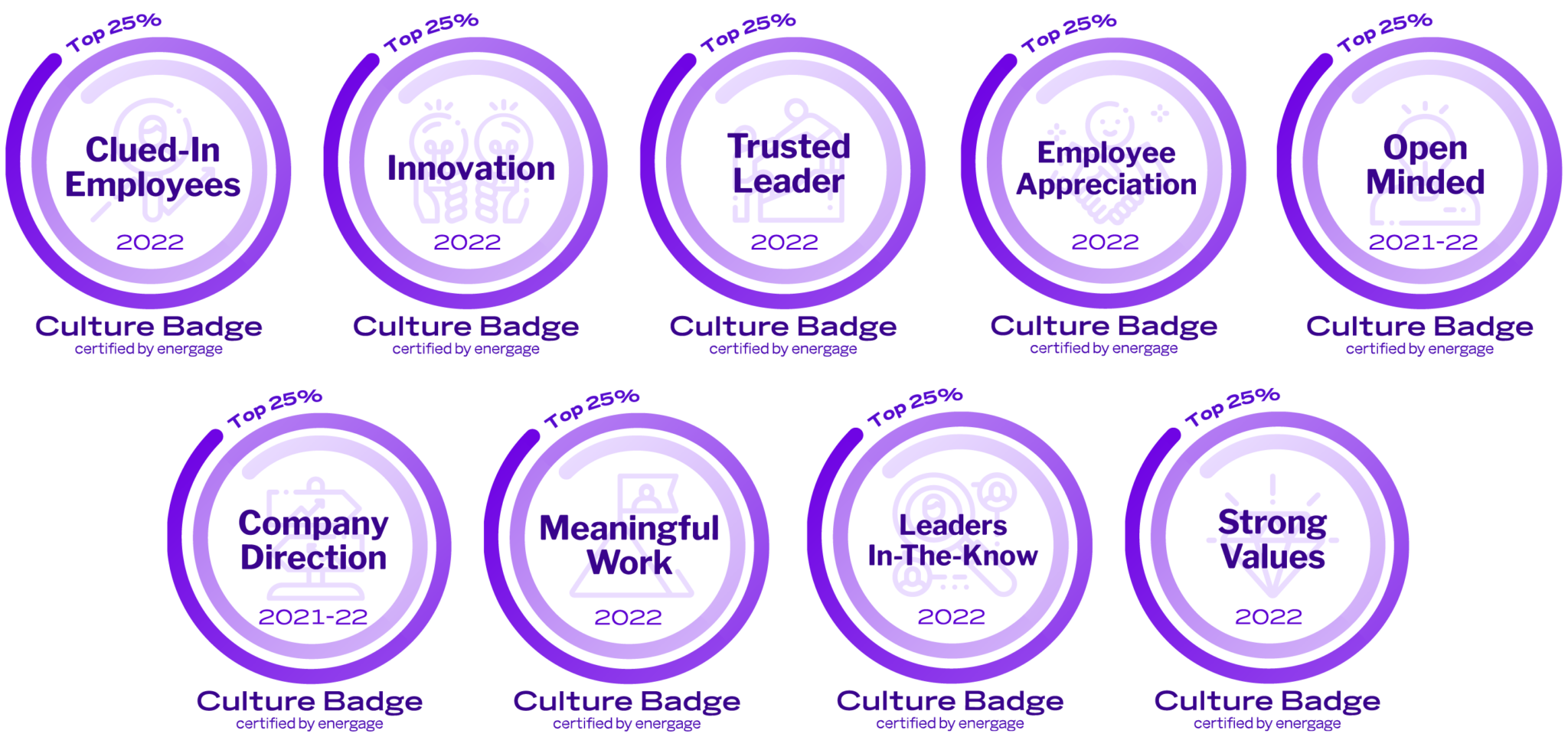 The Village's largest annual fundraiser—Girl Within—returned on Friday to provide critical support to women and girls in Greater Hartford who ...
The Village is the largest foster care provider in Connecticut. Now, more than ever, loving homes are needed for youth ages 6-18 who have experienced trauma. The Village provides extensive support, 24 hours a day, seven days a week.