Sulma, Kimberly and Julio left Honduras for a better life in the United States. During their travels, they became victims of human trafficking. Sulma and her children came to The Village for help coping with what they experienced. Through therapy, Kimberly and Julio are working through their trauma. Julio is calmer and his nightmares have stopped. Kimberly is acclimating well to her new school and has learned how to become an advocate for herself.
Check out the latest news and updates at The Village:
The United Way of Central and Northeastern Connecticut, in partnership with The Village for Families & Children and Human Resources Agency of New Britain is offering Volunteer Income Tax Assistance. The program offers free federal and state income tax preparation services for Connecticut residents with annual household incomes of up to $60,000.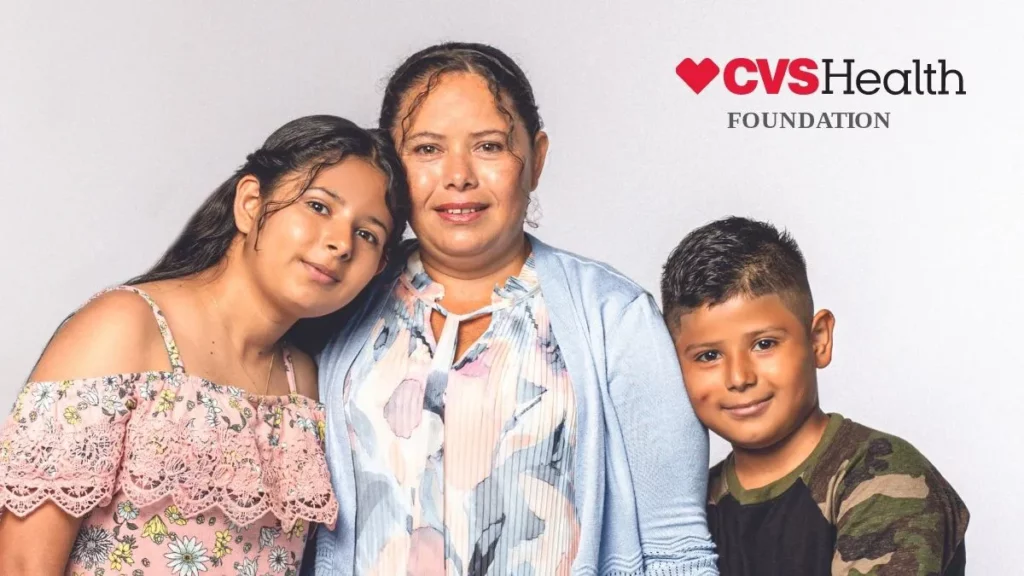 As families in Connecticut face a historic mental health crisis exacerbated by the pandemic, inflation and other causes, CVS Health Foundation is stepping up to bolster behavioral health and other support services for families in Greater Hartford through a $25,000 "Hometown Fund" grant backing The Village for Families & Children's work across region.
Thousands of local children in need received gifts just in time for Christmas—along with food, clothing and other necessities—thanks to more than $30,000 in gift cards that were donated through The Village for Families & Children's Holiday Giving Tree program.