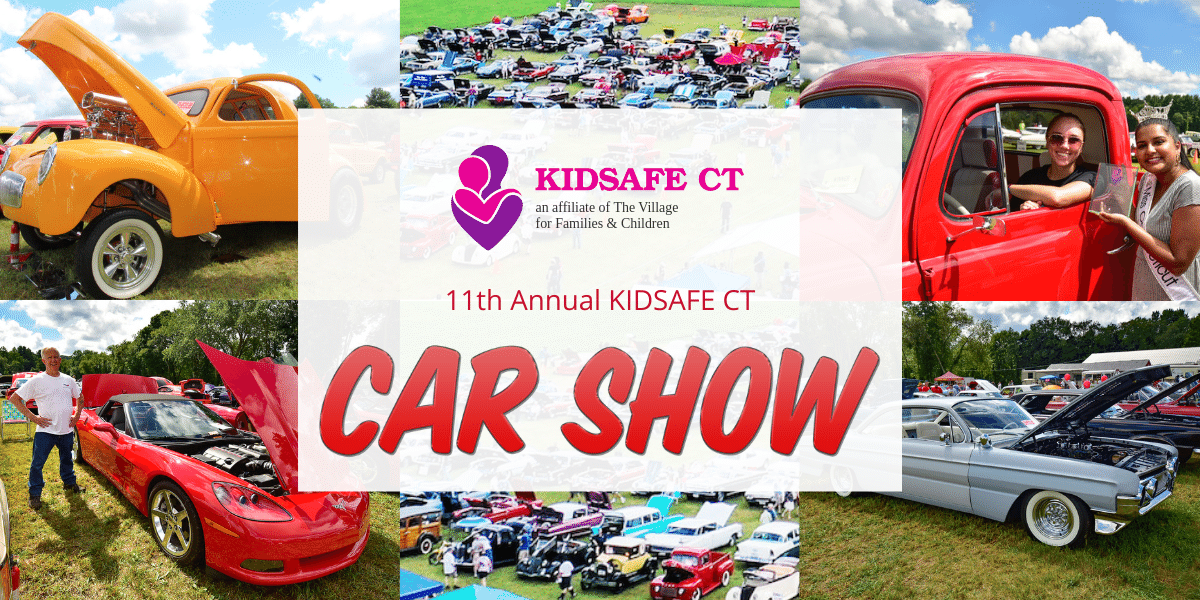 Saturday, August 20, 2022
9:00am – 2:00pm
Tolland County Agricultural Center, on the grass
24 Hyde Avenue, Vernon, CT
Join us for a day of cars, fun, music and food! Rain or shine. Free for spectators!
$10 Car Registration (coming soon)
Sponsorship & Vendor Opportunities
Presenting sponsor: $5,000
Thank you, Kloter Farms!
Everything in Titanium sponsor level included, plus:
Sole "Presented by" status
Logo on program cover
5 lawn signs with logo
Logo on flyer
Titanium sponsor: $3,000
Only 4 available!
Everything in Chrome sponsor level included, plus:
3 lawn signs with logo
Display your own banner
Chrome sponsor: $1,500
Everything in Classic sponsor level included, plus:
Logo in program sponsor section
Logo on Car Show event webpage
1 lawn sign with logo
Logo recognition at registration
Recognition in all email invites
Classic sponsor: $1,000
Everything in Speedy sponsor level included, plus:
1 lawn sign with listing
Booth at car show
Speedy sponsor: $400
Everything in Trophy sponsor level included, plus:
Listing recognition at registration
Recognition in social media
Trophy sponsor: $100
Listing in program sponsor section
Name on Trophy
Vendors: $25-$50
$25.00 to promote a business
$50.00 to sell merchandise
Sponsorship & Vendor Registration
Raffle & Driver Goody Bag Donor Registration