Interested in a undergraduate or graduate internship? Click here to learn more and apply.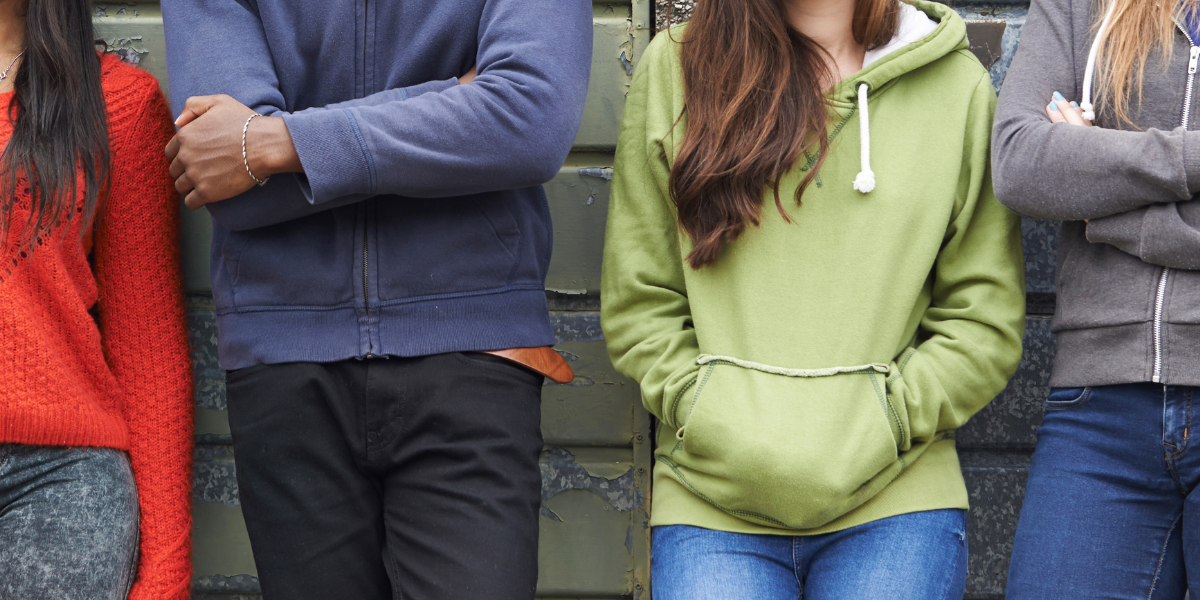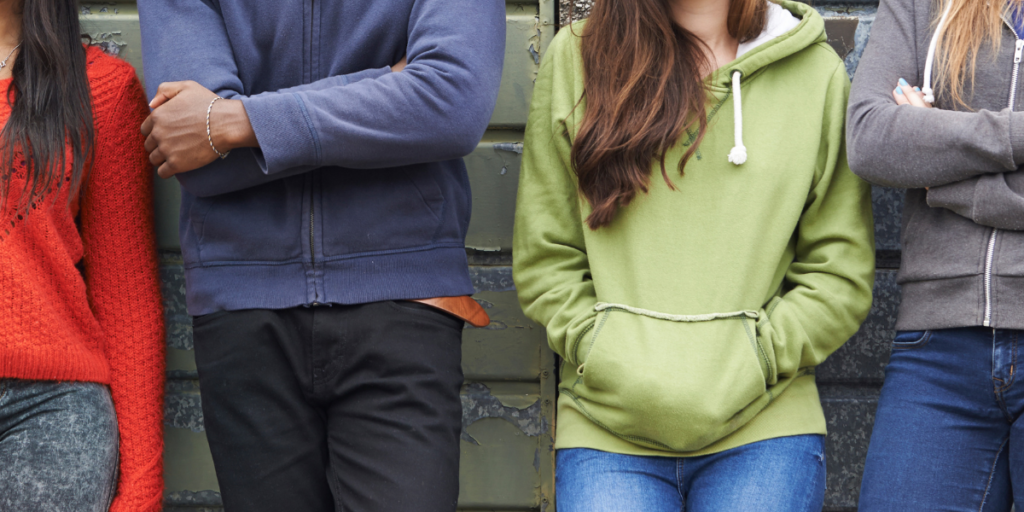 Hartford Juvenile Review Board Member
Help youth who have been arrested for minor offenses forge a better path by listening to their cases, asking questions and helping them determine how they can right their wrongs and give back to the community. Volunteers must be Age 21+ and live or work in Hartford.
Help Greater Hartford residents receive free tax filing services and support by coordinating with volunteer tax preparers and other volunteers, filing paperwork and helping VITA sites run smoothly.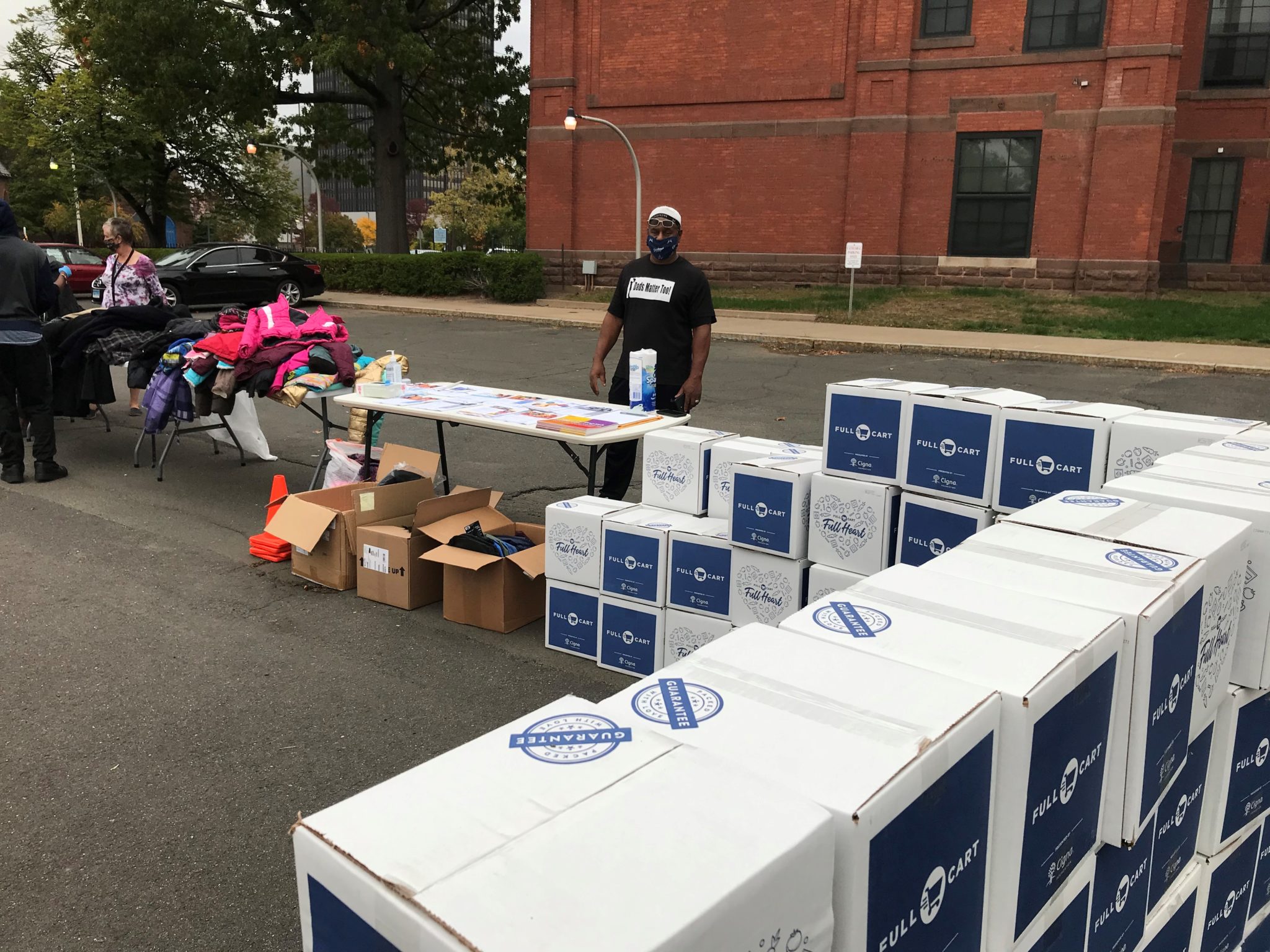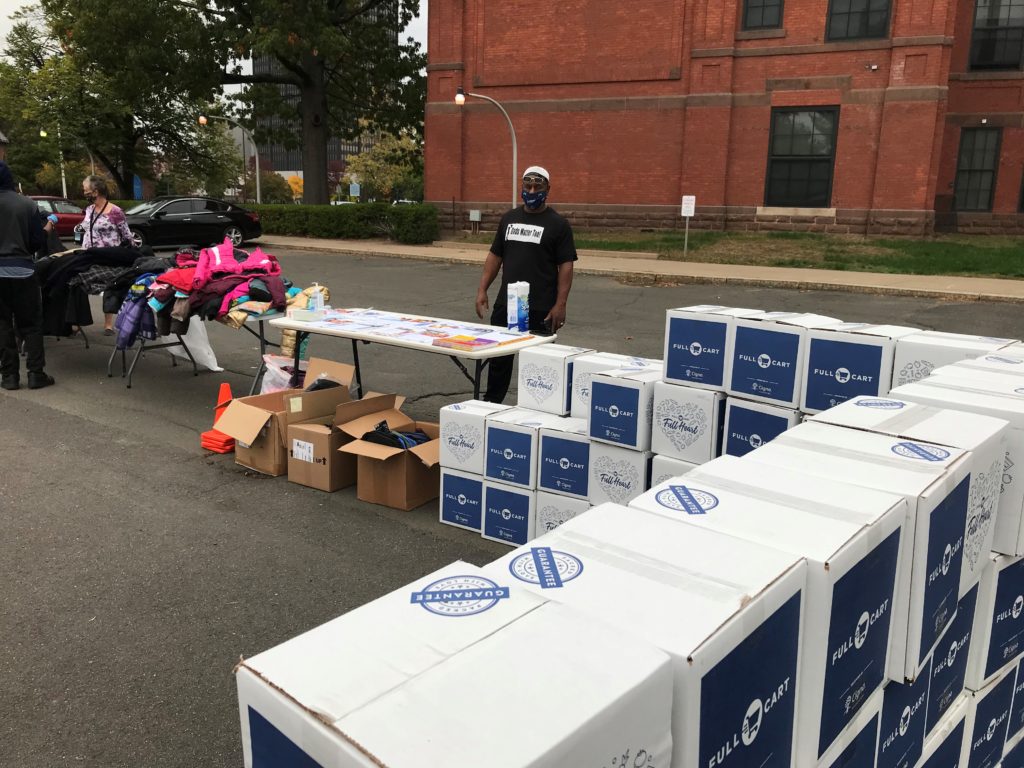 Our clients face overwhelming challenges on a daily basis. Sometimes, seemingly simple things have a big impact. We accept in-kind donations like diapers and wipes, personal hygiene items, winter clothing items, bedding and linens, bus passes and grocery gift cards.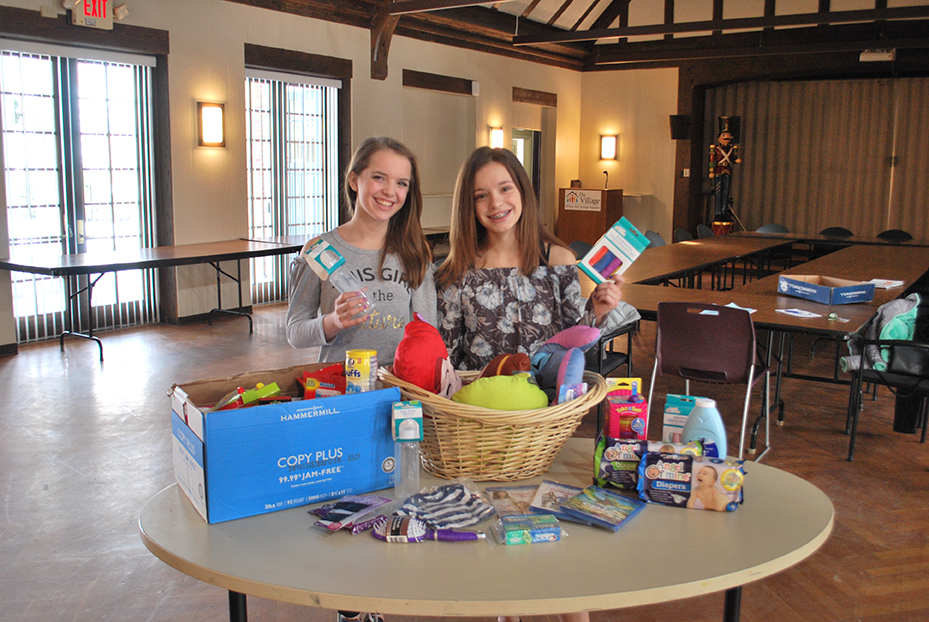 Children Helping Children
Children of all ages are generous and many seek to help children in need by contributing their time, talents and resources. These efforts may include tag sales, lemonade stands, walk-a-thon pledges or fundraisers with proceeds benefiting The Village.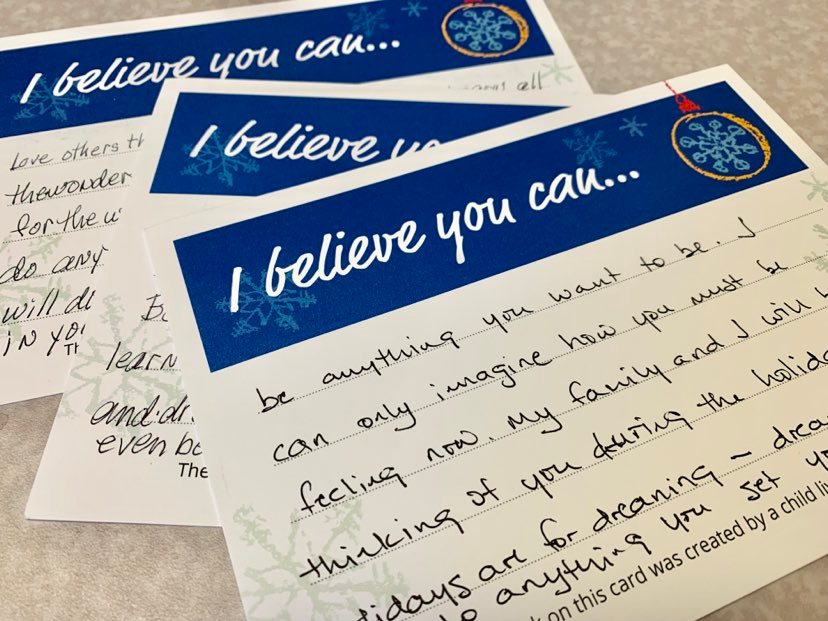 Community members help make sure children living at The Village – and separated from their families – receive notes of encouragement and feel supported through out the year.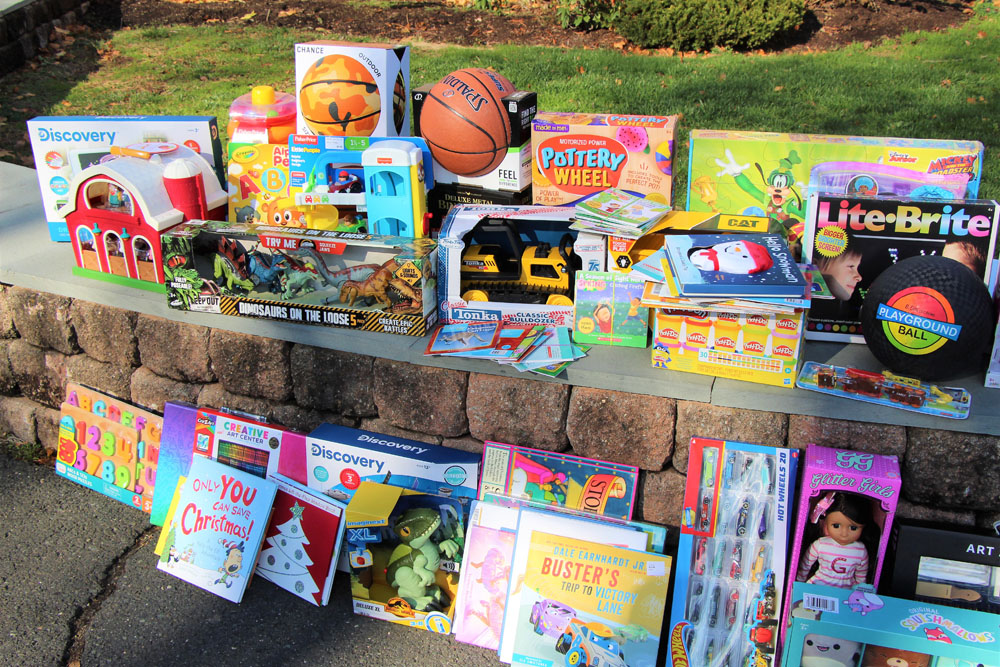 More families than ever are coming to The Village for help—and this holiday season they are feeling the weight of the mental health crisis compounded with high inflation rates. Many face the dilemma of providing their basic needs—like food or rent—or purchasing gifts for their children.
We believe that no family should have to make this choice.
Please give what you can to help provide gift cards for local families in need so they are able to put food on the table, select gifts for their children and truly enjoy "the most wonderful time of the year."