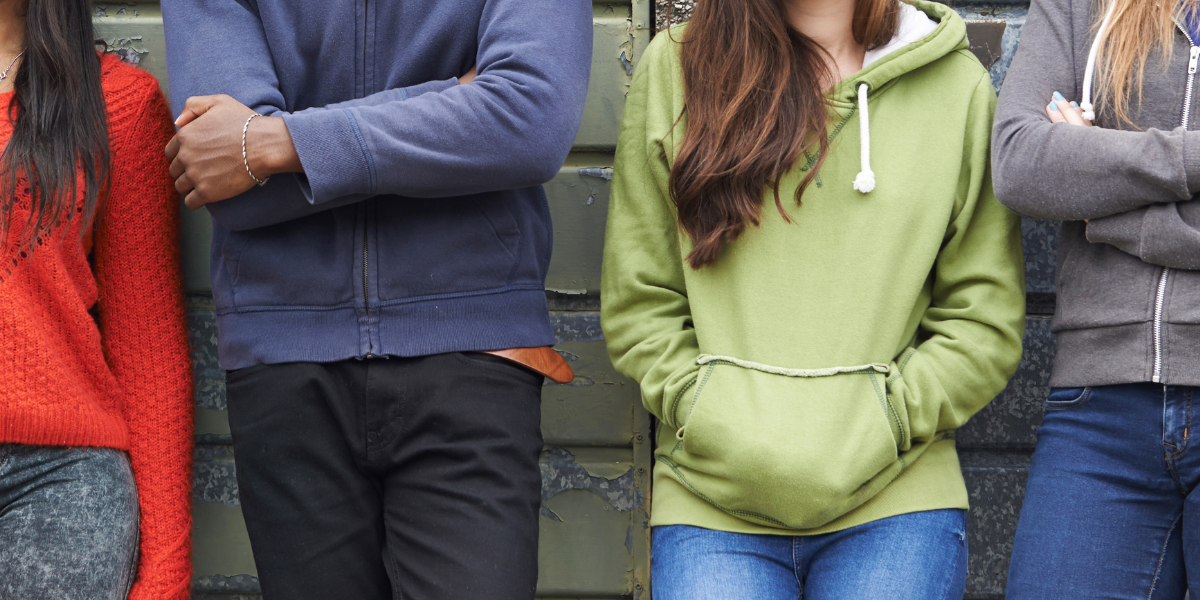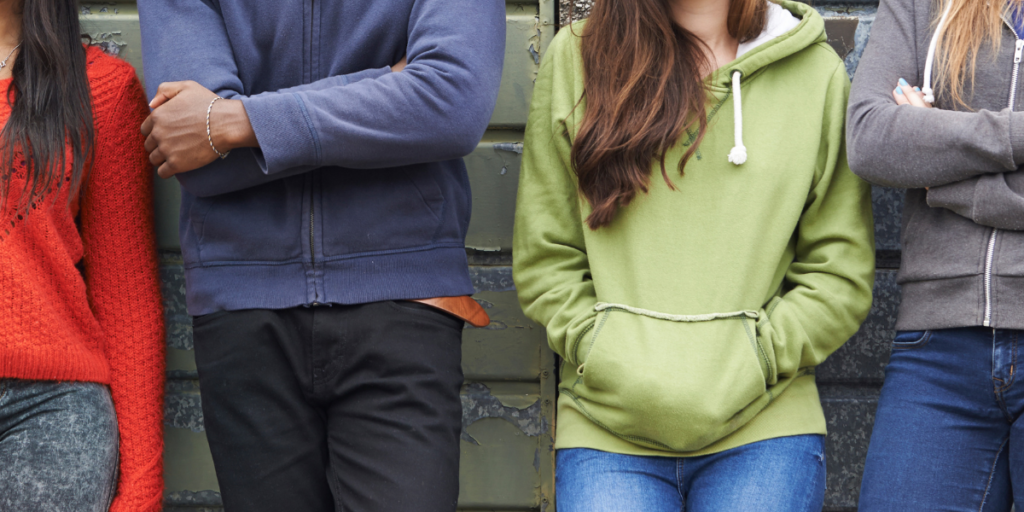 Hartford Juvenile Review Board Member
Help youth who have been arrested for minor offenses forge a better path by listening to their cases, asking questions and helping them determine how they can right their wrongs and give back to the community. Volunteers must be Age 21+ and live or work in Hartford.
Help Greater Hartford residents receive free tax filing services and support by coordinating with volunteer tax preparers and other volunteers, filing paperwork and helping VITA sites run smoothly.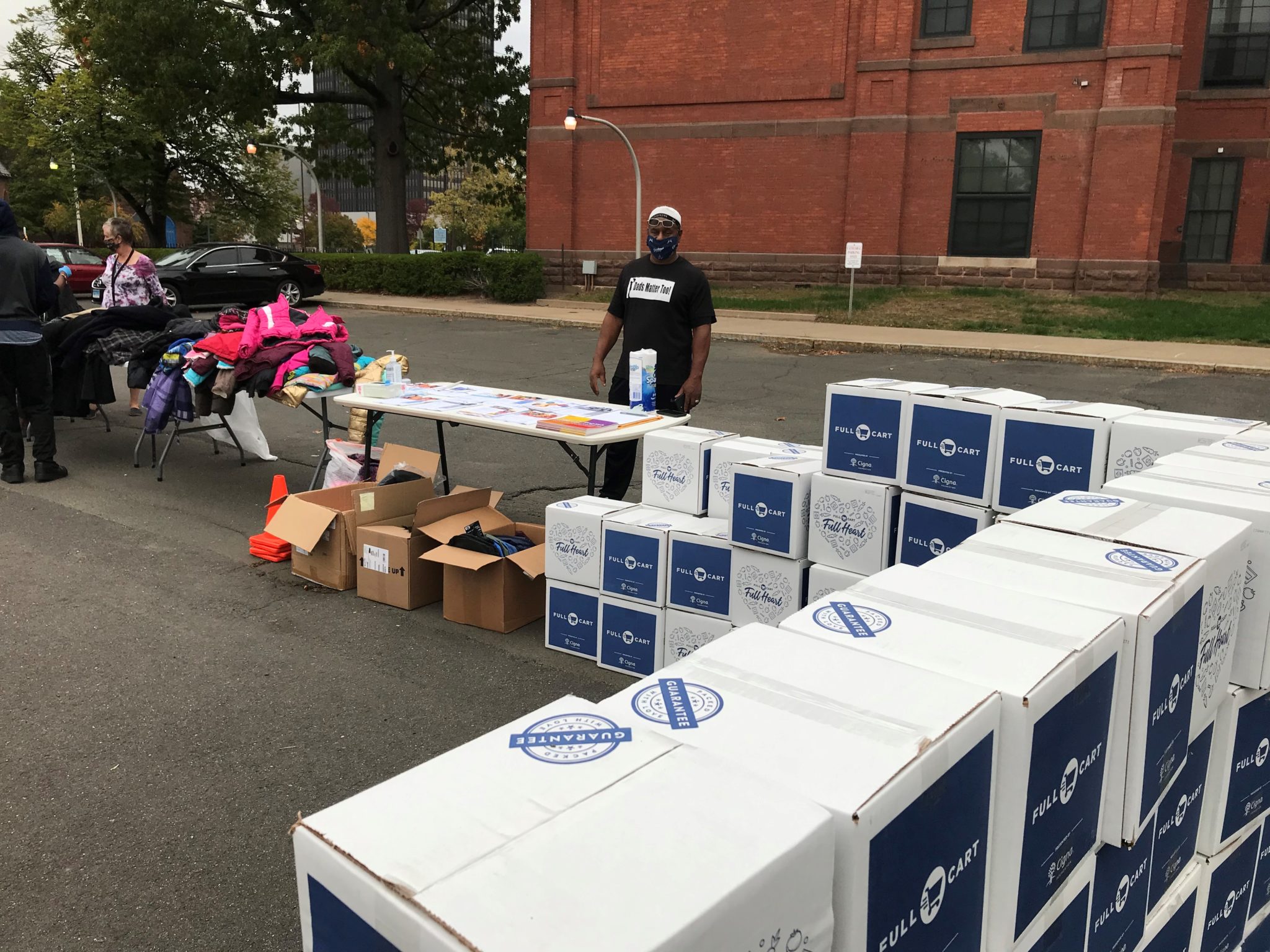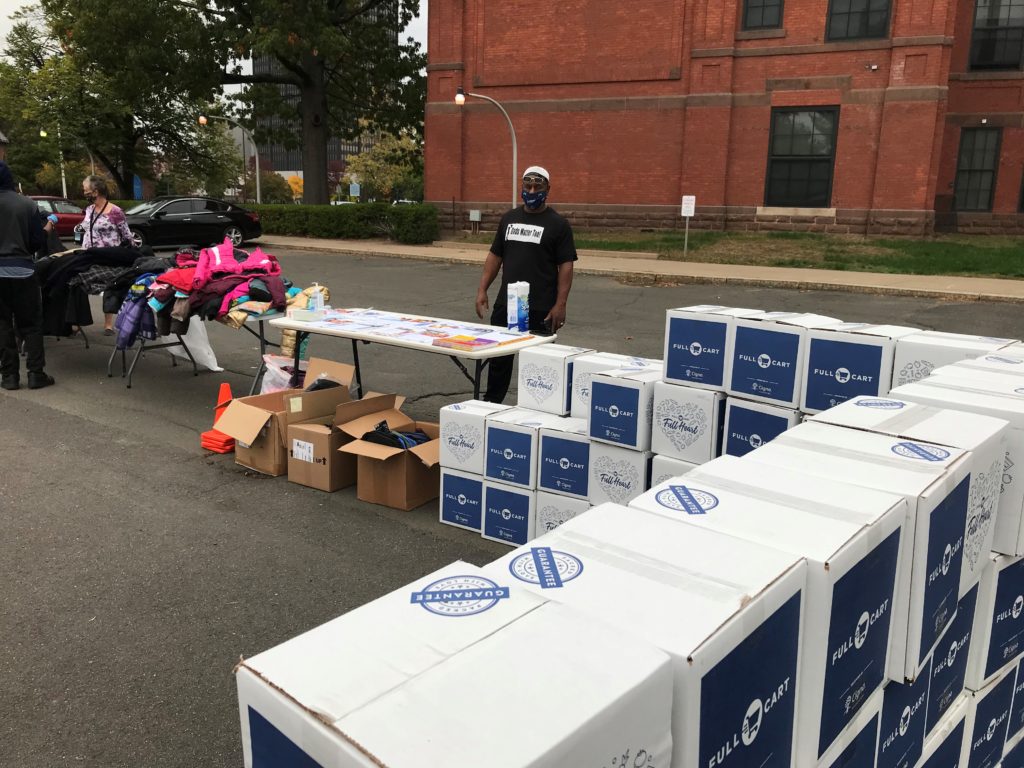 Our clients face overwhelming challenges on a daily basis. Sometimes, seemingly simple things have a big impact. We accept in-kind donations like diapers and wipes, personal hygiene items, winter clothing items, bedding and linens, bus passes and grocery gift cards.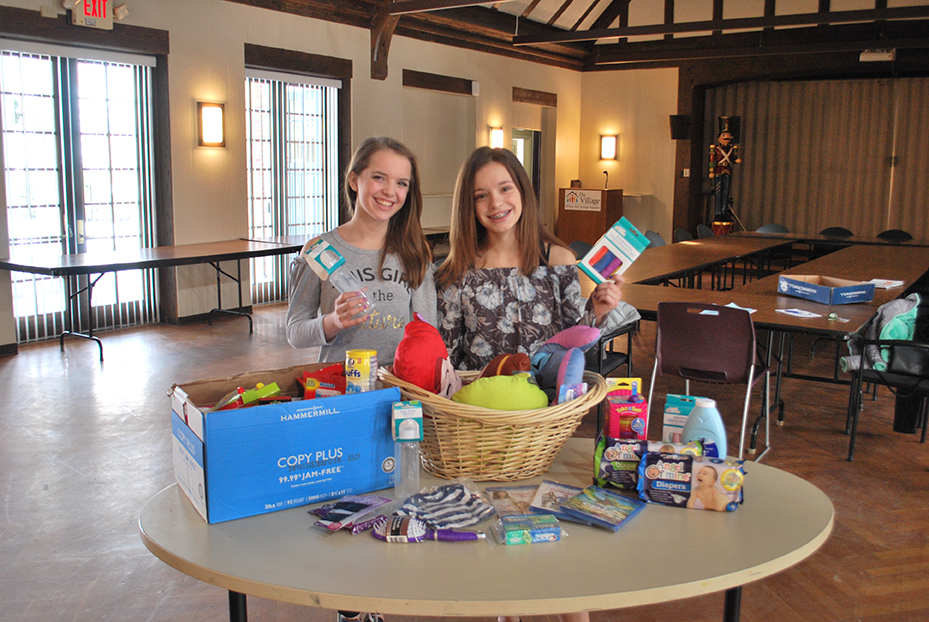 Children Helping Children
Children of all ages are generous and many seek to help children in need by contributing their time, talents and resources. These efforts may include tag sales, lemonade stands, walk-a-thon pledges or fundraisers with proceeds benefiting The Village.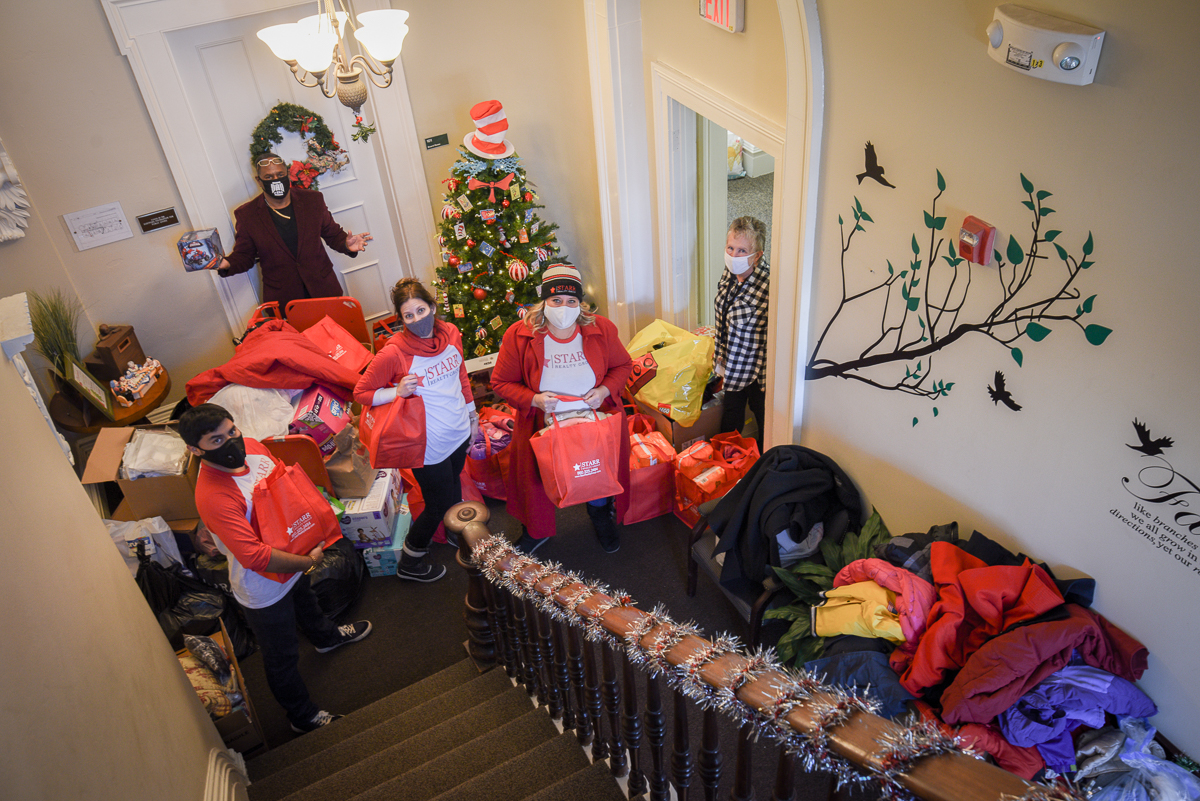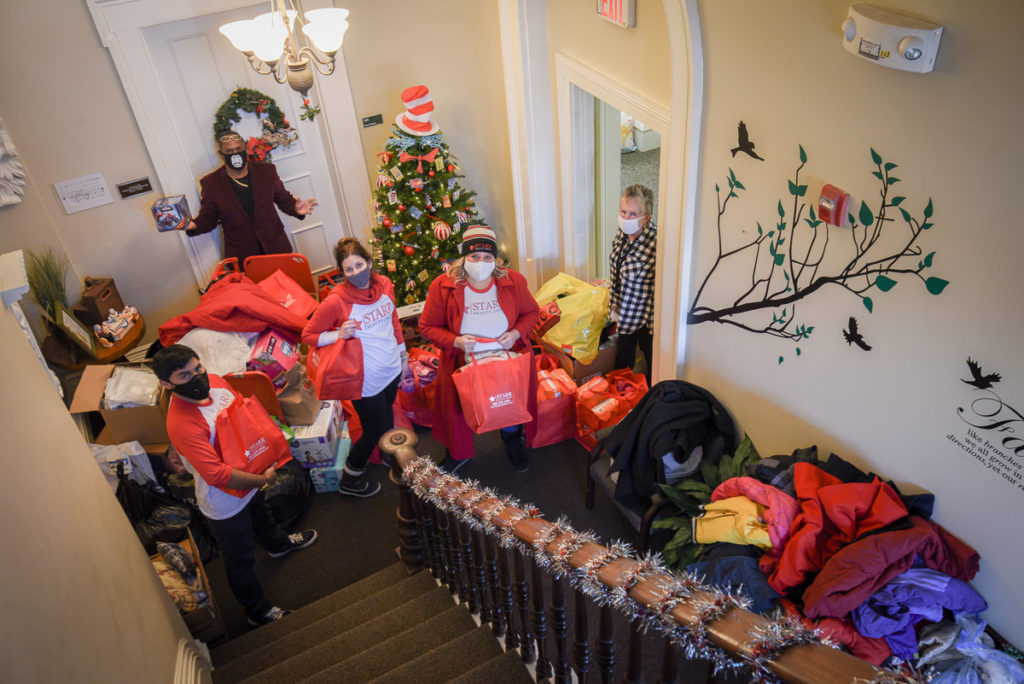 Generous donors help spread joy each holiday season by donating to our Holiday Giving Tree Program. Through this program, gift cards are distributed to families so they may purchase clothing, food, books, toys and other household needs.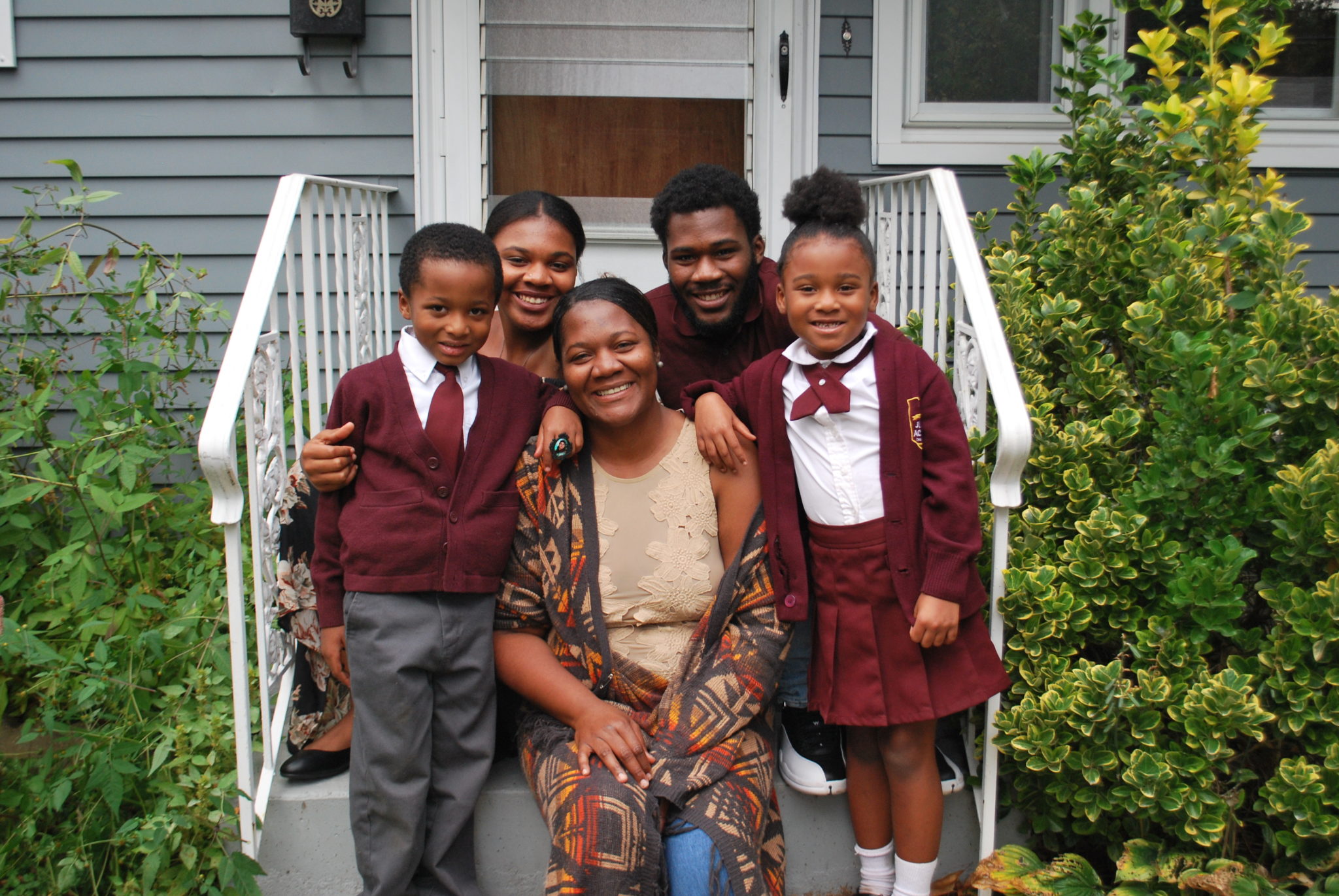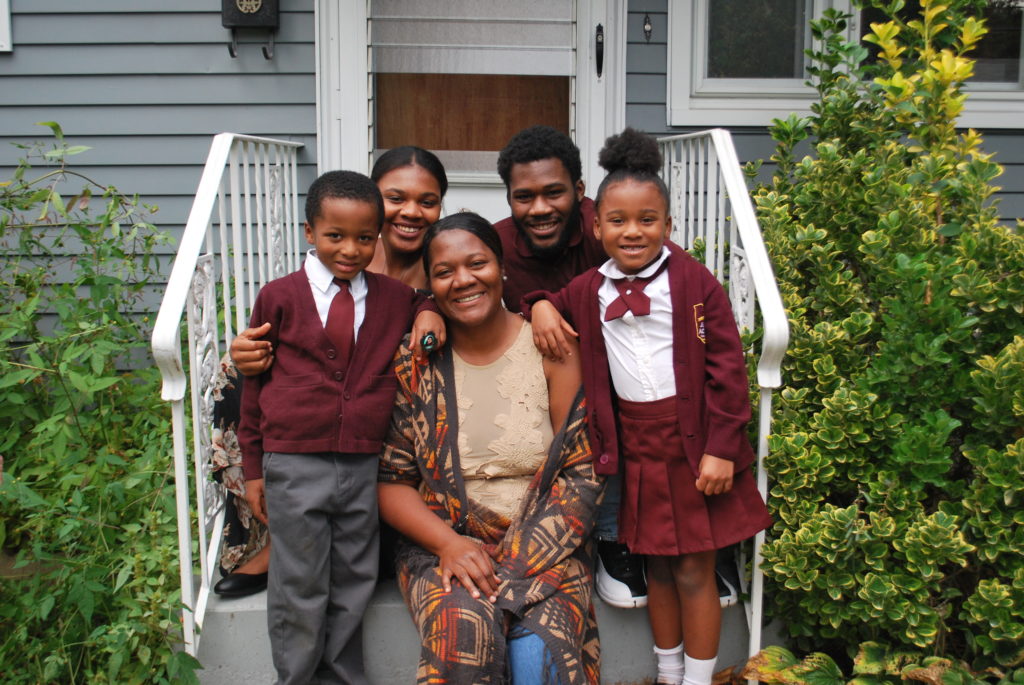 Going back to school can be an exciting time of year, but many families we serve struggle to afford required school uniforms, which typically cost $30 each. Click the button below to help. Please type UNIFORM in the "add comment" field when you give.