After two years of celebrating virtually, The Village's annual Girl Within event returned in person and with full force on Friday to raise one of the event's largest-ever totals to support life-changing services for women and girls affected by trauma and other life challenges.
Nearly 400 guests attended to hear inspiring stories from Village clients who have overcome adversities, as well as this year's honorees.
Maria inspired us with her resilience and determination.
Samar inspired us with her perseverance and strength.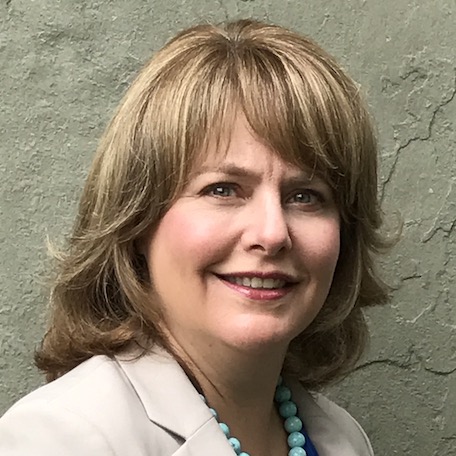 Jennifer Steadman, Ph.D., is a fierce advocate for women and girls. As Executive Director for Aurora Women and Girls Foundation, she has produced cutting-edge research, fused vital partnerships and championed economic mobility efforts to advance opportunities for women and girls in our region.
2022 Young Woman of the Year
Shaniece Nugent is a leader within her community who annually raises funds for more than 30,000 meals to aid vulnerable populations facing food insecurity. She also co-founded an organization that educates her community on injustices impacting communities of color.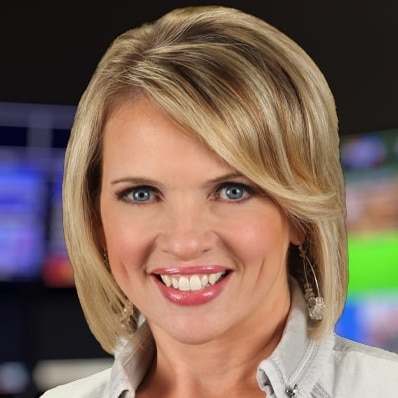 Irene O'Connor, WFSB-TV Channel 3
We are grateful to The Hartford for being our presenting sponsor for the past ten years.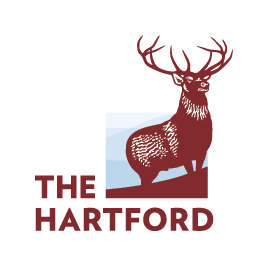 Aspen Insurance Group
Chubb
CohnReznick
Ernst & Young LLP
Beth and Kevin Grenham
Gowrie Group
Hartford Federal Credit Union
Jan & David Klein
KPMG LLP
Carle Mowell
Raytheon Technologies
Robinson & Cole LLP
Rossmore Capital
Smith Brothers Insurance
Webster Bank
A History of Serving Young Women & Girls
Founded in 1809, The Village has a long history of helping young women and girls who need guidance and support to become resilient, confident and independent, and those who have experienced abuse and neglect to heal. Proceeds from the event support early intervention, educational and empowerment programs for young women, girls and their families, as well as therapeutic, residential and educational support in safe, caring environments. The mission of The Village is to build a community of strong, healthy families who protect and nurture children. We are now pleased to extend our exceptional care to adults by offering mental health counseling and substance abuse treatment.
Each year, a woman is honored at the event for her extraordinary service to girls and young women. The Woman of the Year is a volunteer who advocates for at-risk girls and young women, motivates and inspires young women to realize their potential, creates meaningful opportunities for the community to support programs that serve young women and has had a transformative effect on a young woman's life.
2021 Girl Within Virtual Event
This afternoon was filled with hope and inspiration.
Paula Gilberto, 2021 Woman of the Year, inspired us with her leadership, support and her commitment to helping girls and young women.
Liza inspired us with her resilience.
Davine inspired us with her perseverance.
2020 Girl Within Virtual Event
The 2020 Girl Within Virtual Event was filled with hope and inspiration at The Girl Within Virtual Event! Racquel Santana, 2020 Woman of the Year, inspired us to turn empathy into action by supporting girls and young women at every stage of their lives. Clients Leah, Pauline and Alyissa and Village staff member Tiffany inspired us with their stories of hope and selflessness.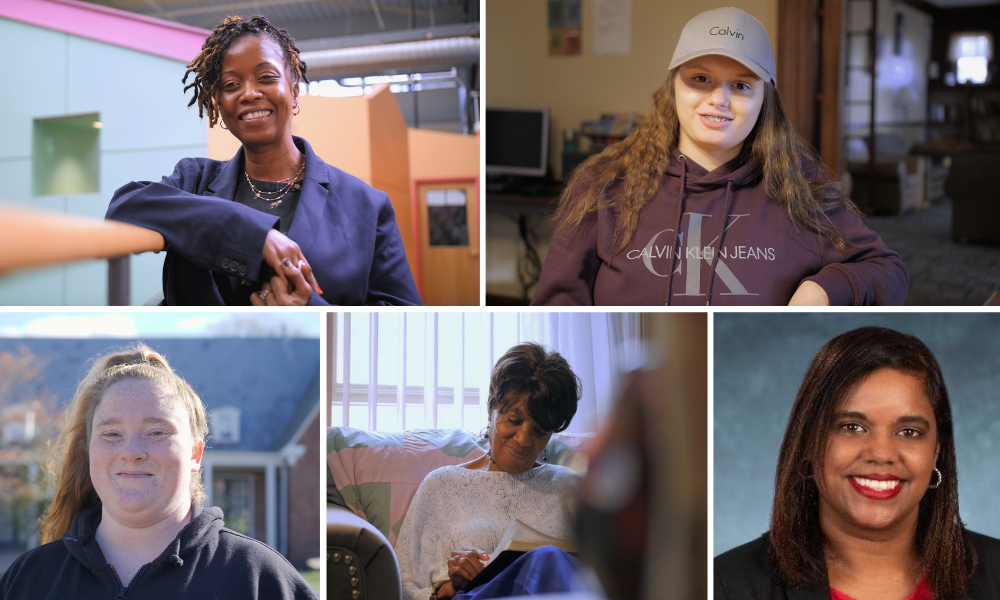 Chairs: Jeanmarie Cooper, Dr. Elsa Núñez
Members: Carlene Bush, Carrie Casciani, Judyth Coughlin, Jane Golino, Cathy Iacovazzi, Diane Lipes, Patricia Marealle, Bonnie Parry, Damaris Rivera