The Village's largest annual fundraiser—Girl Within—returned on Friday to provide critical support to women and girls in Greater Hartford who have been affected by trauma and other mental health challenges, raising more than $200,000 to support a range of services at that help them to heal and build resilience, confidence and independence.
Nearly 500 guests attended, including U.S. Senator Richard Blumenthal, to hear inspiring stories from Village clients who have overcome adversities, as well as this year's honorees, both of whom have made extensive efforts to alleviate period poverty on a national and local scale.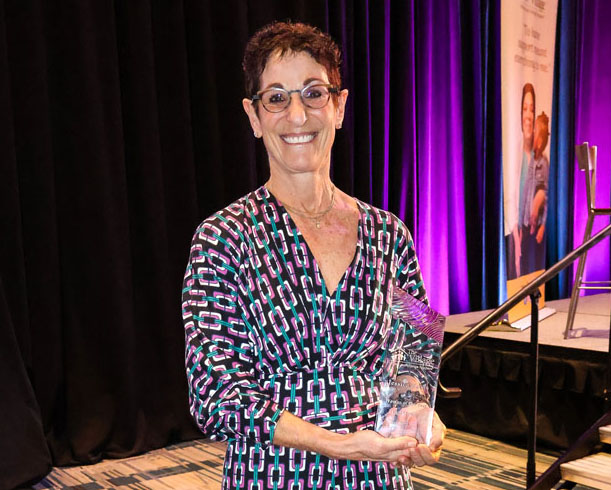 2023 Woman of the Year Jessica Zachs inspired us with her leadership and dedication in service to women, girls and people in need across our region.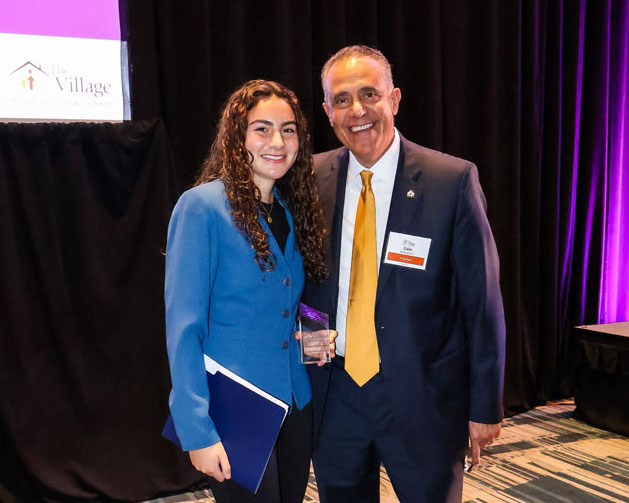 2023 Young Woman of the Year Grace DiTunno inspired us through her commitment to her community.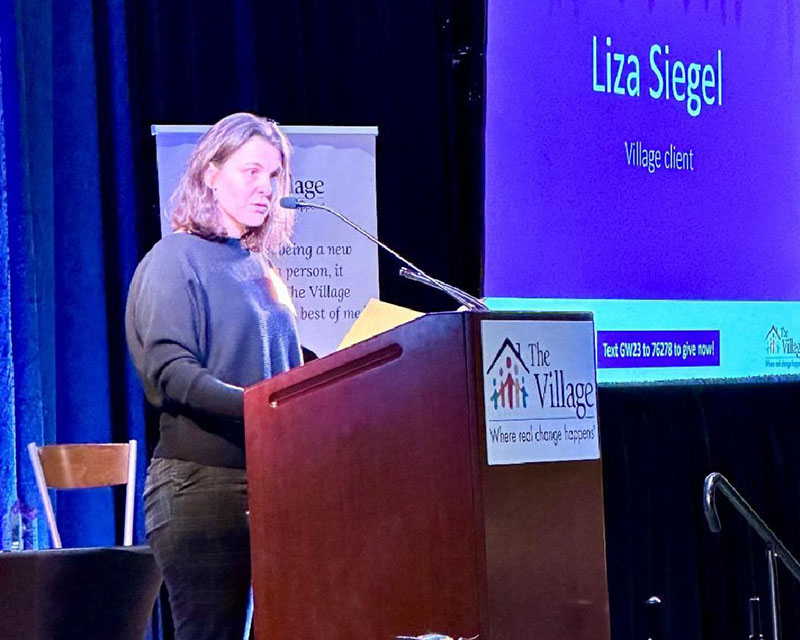 Liza inspired us with her story and her family's perseverance.
A History of Serving Young Women & Girls
Founded in 1809, The Village has a long history of helping young women and girls who need guidance and support to become resilient, confident and independent, and those who have experienced abuse and neglect to heal. Proceeds from the event support early intervention, educational and empowerment programs for young women, girls and their families, as well as therapeutic, residential and educational support in safe, caring environments. The mission of The Village is to build a community of strong, healthy families who protect and nurture children. We are now pleased to extend our exceptional care to adults by offering mental health counseling and substance abuse treatment.
Each year, a woman is honored at the event for her extraordinary service to girls and young women. The Woman of the Year is a volunteer who advocates for at-risk girls and young women, motivates and inspires young women to realize their potential, creates meaningful opportunities for the community to support programs that serve young women and has had a transformative effect on a young woman's life.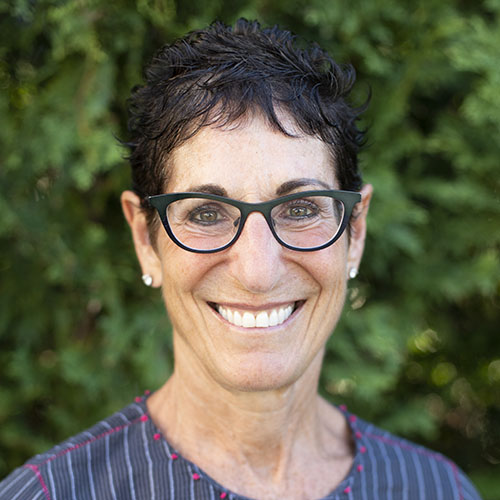 Jessica Zachs has long been involved in philanthropic endeavors that uplift and empower those who can't always find their own voice. As CEO and Chair of Dignity Grows, she is dedicated to helping ensure gender, health and economic equity for those who are unable to afford or access monthly comprehensive and menstrual hygiene products and basic human needs.
2023 Young Woman of the Year
Grace DiTunno is a senior at Rocky Hill High School and president of Girl Up, a student club that annually raises over 1,000 period products for her town. She also created a panel for her peers to gain career insights from an inspiring, diverse group of women, and as captain of her cross country and track teams she led a dialogue for her teammates about eating disorders and healthy eating, a widespread issue in running sports.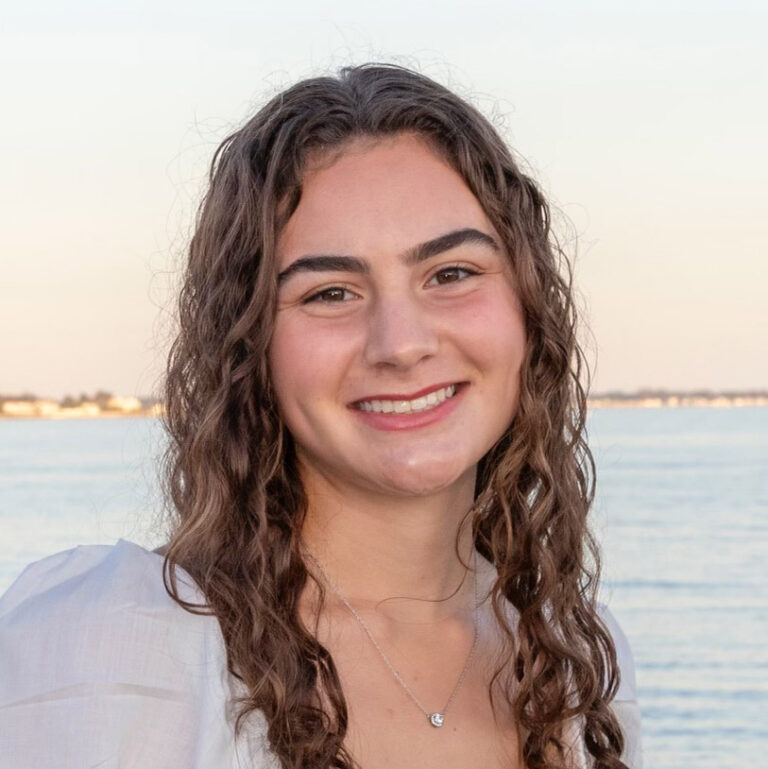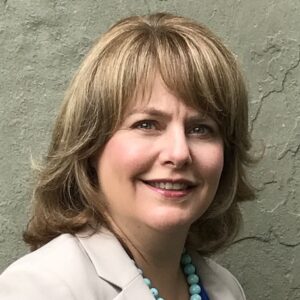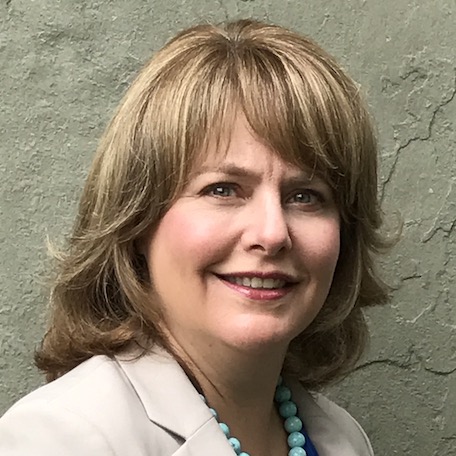 2022
Jennifer Steadman, Ph.D.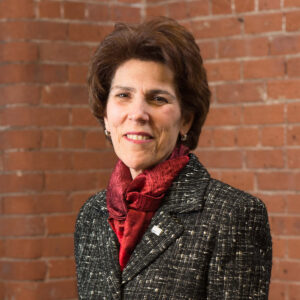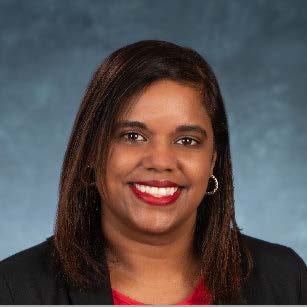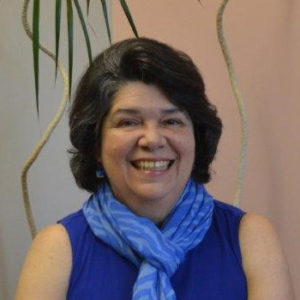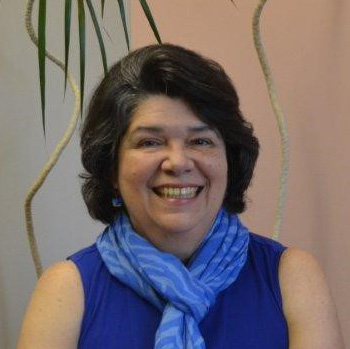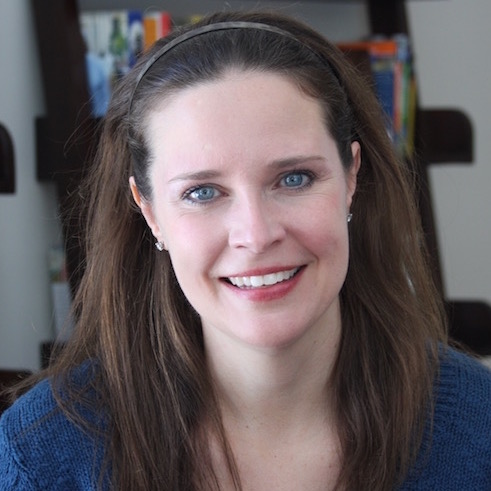 2017
Francine Christiansen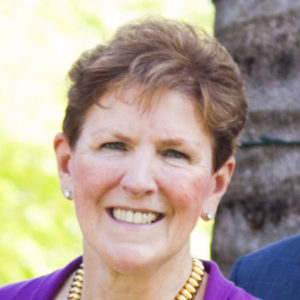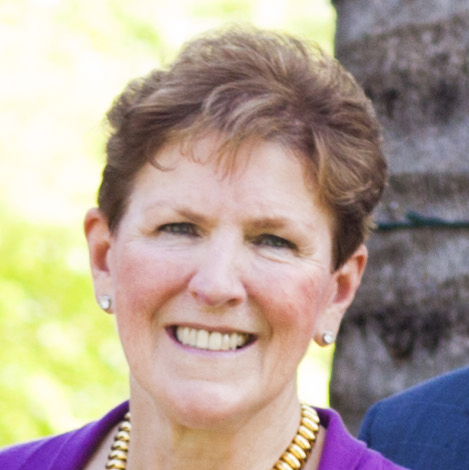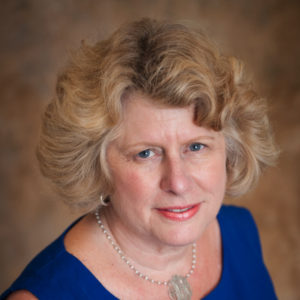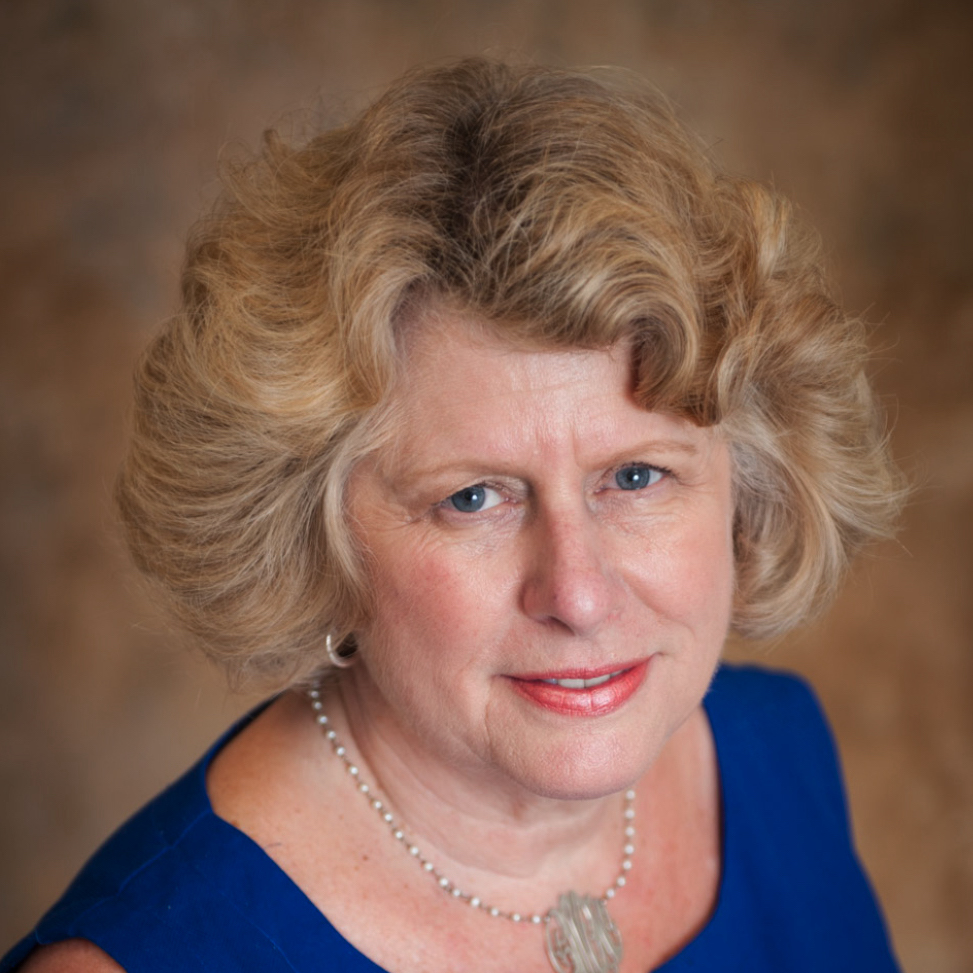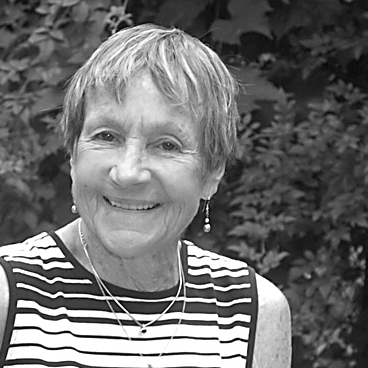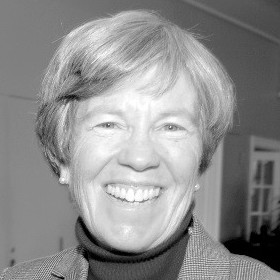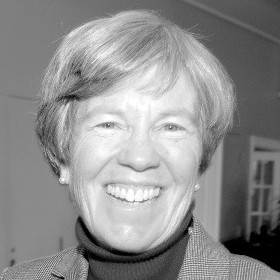 Past Young Women of the Year