You Will Make a Difference.
Supporting our work with a financial donation means helping to make the world better, kinder and brighter.
Please give what you can to help provide gift cards for local families so they are able to put food on the table, select gifts for their children and enjoy the most wonderful time of the year together.
A planned gift to The Village means providing support for generations to come.
We will guide you through your options and tailor a plan to your interests, philanthropic goals and financial preferences. Many options offer great tax benefits. Once you've made a commitment to The Village we will continue to provide comprehensive ongoing support.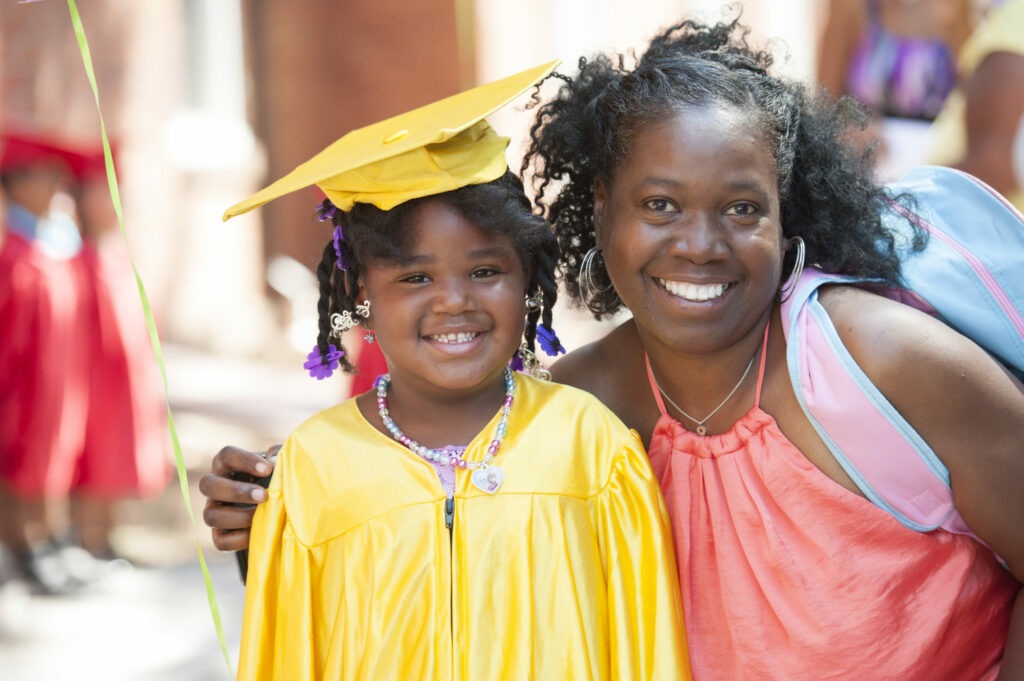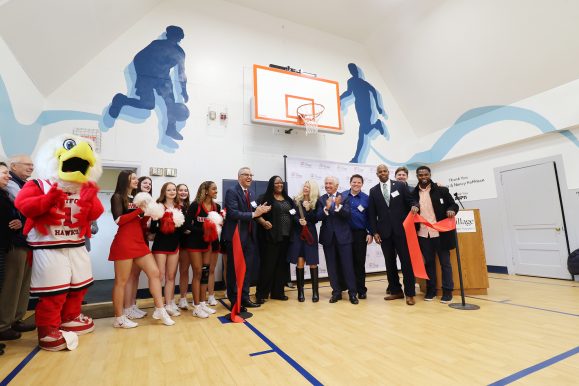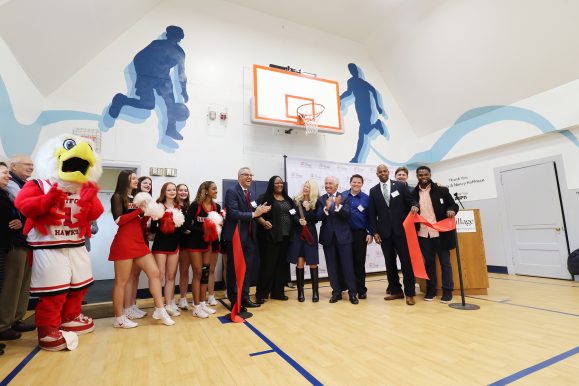 Special gifts help expand the scope of our programs and services.
We rely on special gifts to complete major projects, make capital purchases and expand the scope of our programs to serve thousands of children, adults and families. Contact us for a list of giving priorities if you or your organization would like to make a special gift.
In-kind donations help our clients meet their basic needs.
Our clients face overwhelming challenges on a daily basis. Sometimes, seemingly simple things have a big impact. We accept in-kind donations like diapers and wipes, personal hygiene items, winter clothing items, bedding and linens, bus passes and grocery gift cards.