Art Therapy Groups & Services for LGBTQIA2S+ Teens
Affirming | Creative | Inclusive
Our new art therapy groups and individual services provide a helpful and inclusive space where young people can explore their identities, reflect on experiences and build helpful life and coping skills through creative expression.
Individual services and multiple groups are available in person or virtually for teens ages 12-18. No artistic experience or skill is required.
Through individual and group therapy, young people will:
Build coping, communication and other skills
Explore thoughts, feelings and self-expression
Learn tools to support mental health and wellness
The Village is committed to diversity and inclusion for all. These groups are a safe and affirming space for LGBTQIA2S+ identifying young people. Services are provided by Board-Certified Art Therapist and Licensed Clinician Edgar Scott, LPC, ATR-BC, NCC.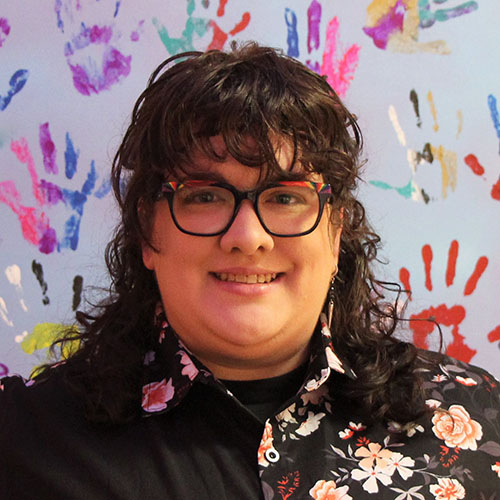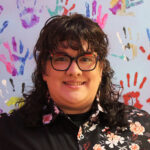 (They/He) | Board-Certified Art Therapist and Licensed Clinician | LPC, ATR-BC, NCC
Edgar has worked at The Village for three years. As an art therapist and licensed clinician, they are passionate about helping children, teens and young adults develop personal insight and coping skills to work through challenges through creative self-expression. They continually attend LGBTQIA2S+ related training to stay up-to-date on the best practices and considerations regarding this community.
Village South
331 Wethersfield Ave., Hartford, CT
No referral needed.
To learn more or sign up call 860-236-4511 or submit the form below: