Hello, fellow classmates!
Through UConn's Patient Advocacy in Communities, Teams and Health Systems (PACTS) course, we've partnered with The Village to create real change in our community.
Unfortunately, children entering foster care have very little, yet have endured so much hardship. They are often given two trash bags to transport their belongings. We know they deserve so much more.
We're inviting you to help provide Village foster children with quality duffle bags, new hygiene items and stuffed animals to make their transition to a foster home a little easier.
Any donation, however large or small, will make an impact!
Thank you,
Peter Tramontozzi and Kelly Rios
$5
toothpaste and toothbrush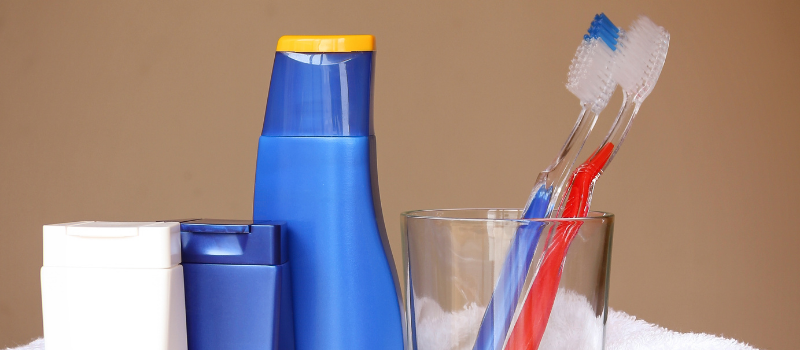 $10
toothpaste, toothbrush, soap and shampoo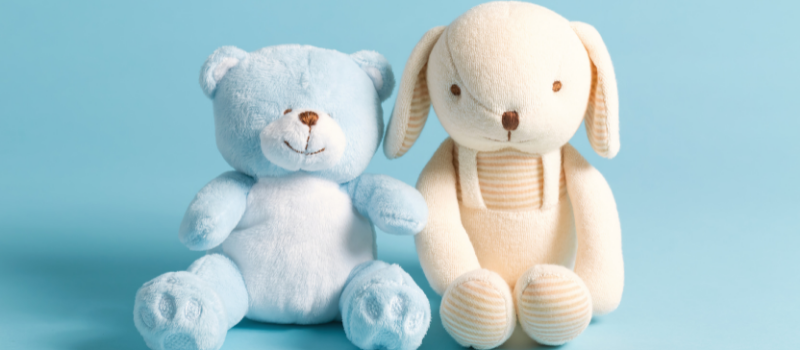 Items shown here are for the sole purpose of illustrating goods needed for foster care children at The Village. Your contribution will be designated for The Village's foster care program. Duffle bags will be packed and distributed using similar items based on demand and availability.
Hear from a Village foster mom and teen: