Psychological Testing Consultation
We know distance learning is difficult and having kids home 24/7 is a challenge. Let us help.
Students have been out of their daily routines and have missed the socialization and learning supports at school. You may have seen an increase in your child's behavioral issues, increased sensitivity, depression or irritability.
If your child has an Individualized Education Program (IEP) document or has had any psychological testing, our doctoral psychology interns can help you understand your child's testing reports. In addition, we can help you identify your child's areas of strength and challenges, and any emotional experiences that may impact their learning and understanding.
Call us at 860-236-4511 to get started.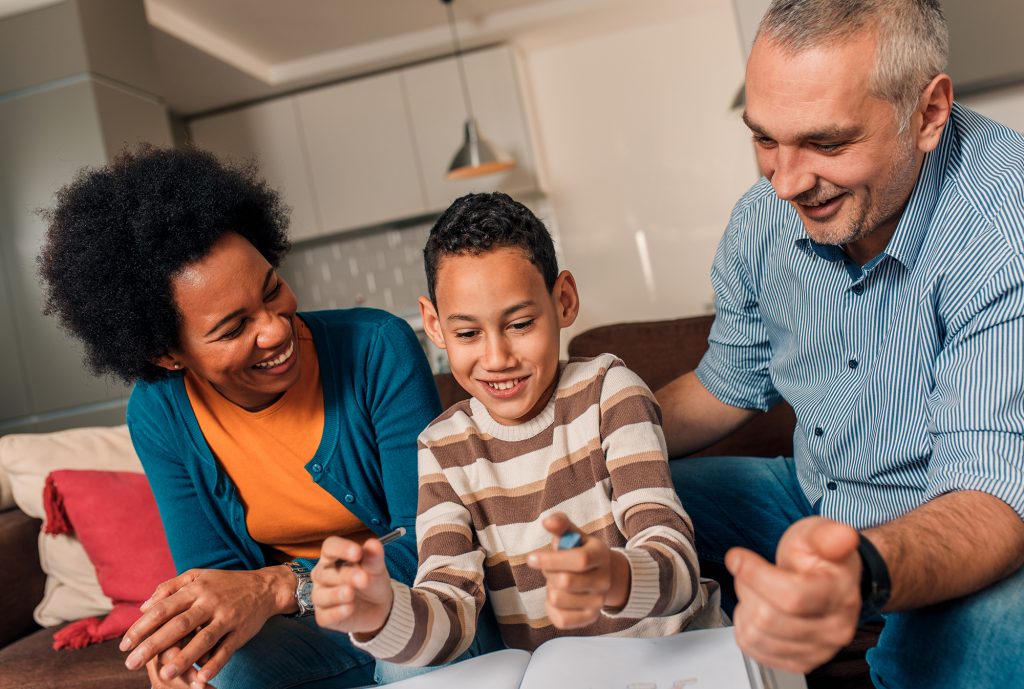 Testing reports
We can explain the tests, measures, scores, and recommendations in clear language.

"It has been very helpful to be able to connect the parents with the psychology interns. The parents have an opportunity to ask questions and get clarification, especially on the language in the reports that is confusing and full of jargon. Instead of being something intimidating and confusing, the psychological testing becomes a window for insight into their child that can give the parent a whole new perspective on what their child's internal world is like.

For a child who has had many different rounds of testing over the years, having a knowledgeable PsyD intern look at the whole case helped to connect the dots and uncover a new way of understanding them. This parent now understands that her child's self-esteem is at the core of many of the outward problems, and can use this to change how she approaches parenting."

– Nicole Cyr, LPC, ATR-BC Clinical Supervisor & Art Therapist
Identifying your child's areas of strength and challenges
How does your child best learn and understand information?
What support/schedule/routine would work best for your child at home?
What assistance/tools would help your child learn better? Examples:
Visual assistance Extra time to complete tasks Repeat instructions Provide instructions one step at a time One-on-one support (does your child work better with a friend or alone?)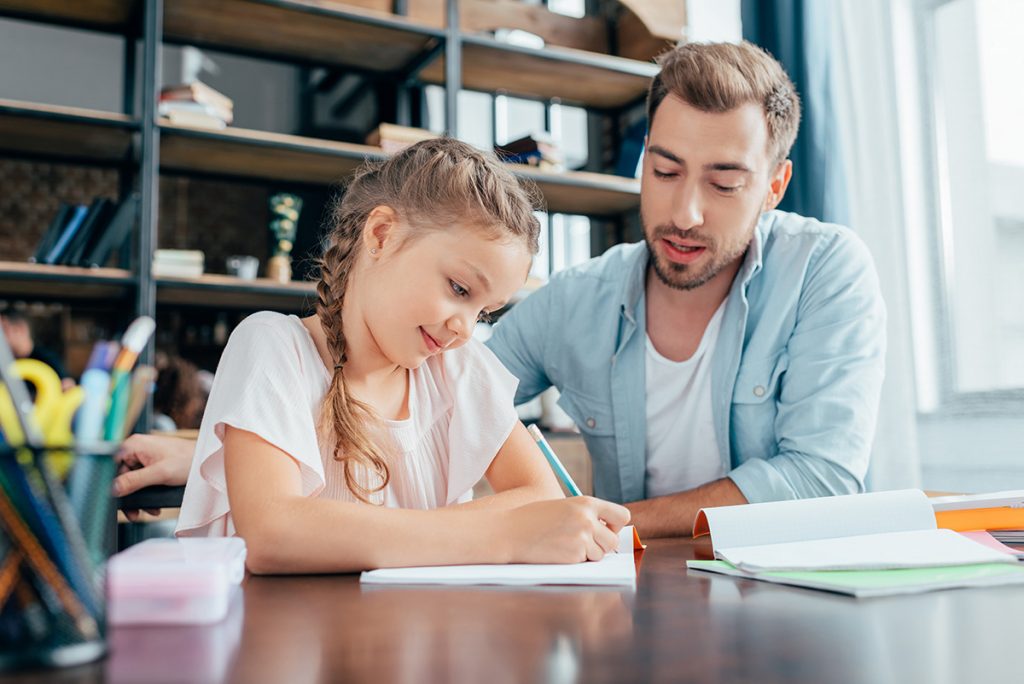 Identifying emotional experiences that may impact your child's learning and understanding
How does anxiety or stress impact your child's learning?
How does your child manage frustration?
How to manage difficult behaviors and emotions when they happen.