Our Lunch Break episode focused on trauma, resiliency and equity. Our guest, Nelba Márquez-Greene, discussed the importance of allowing grief, trauma and loss in the room and how tools, language, skills, resources and acceptance should be available to live a full, grieving life.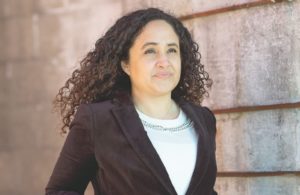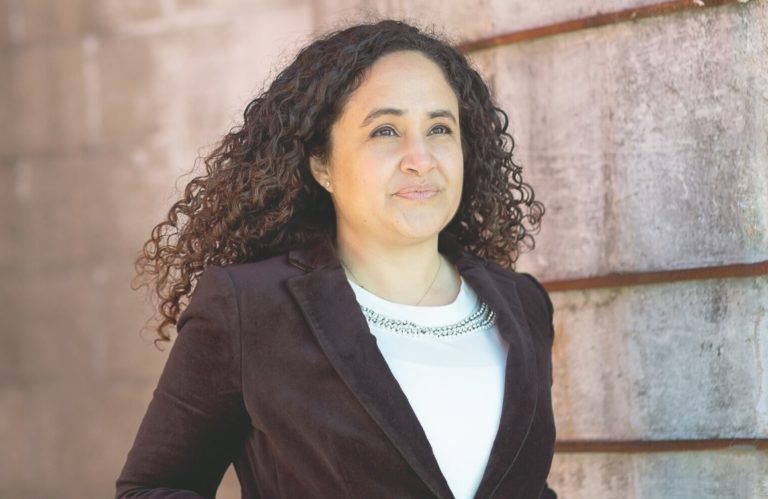 Nelba Márquez-Greene is a licensed Marriage and Family Therapist specializing in grief, loss, trauma and their impact on individuals and systems. Márquez-Greene is the founder of The Ana Grace Project, founded in 2013 as a response to the school shooting in Sandy Hook, Connecticut in 2012, which took the life of her daughter, Ana Grace Márquez-Greene.
Márquez-Greene was a founding member of the Connecticut Association for Marriage and Family Therapy Diversity Committee and has served on their board of directors. Additionally, she has testified and advocated at the state and federal levels for mental health initiatives and has hosted TEDx talks.
Márquez-Greene was featured in the 2019 release of The Book of Gutsy Women by Hillary Rodham Clinton and Chelsea Clinton and in People magazine's October 2019 issue as one of ten "Women Changing the World." In 2018, she was selected as one of the "100 Women of Color" and as a Young Women's Christian Association Women's Leadership Award recipient. Márquez-Greene was also the recipient of the Distinguished Professional Service Award in 2004 and the Service to Families Award in 2013 from the Connecticut Association for Marriage and Family Therapy.
Nelba Márquez-Greene, LMFT runs her daughter's non-profit foundation, The Ana Grace Project and works as a professional speaker, therapist and consultant. She can be reached at thisgrievinglife.com.